Catherine the Great

(2019)

Story of the greatest tsarina, Catherine the Great and the Hermitage.

The One and Only Ivan

(2019)

A gorilla named Ivan tries to piece together his past with the help of an elephant named Stella as they hatch a plan to escape from captivity.

Career con artist Roy Courtnay can hardly believe his luck when he meets well-to-do widow Betty McLeish online.

Plot unknown. Will focus on an action heroine.
** not accepting affiliates at the moment **
Enchanting Helen Mirren
helen-mirren.org
Online since September 21, 2018
Contact the owner via mail
Read our Privacy Policy
Visitors
For optimal viewing: This website is best viewed in a resolution of 1024 or higher and in Firefox, Opera or Chrome. Javascript, CSS and Tables.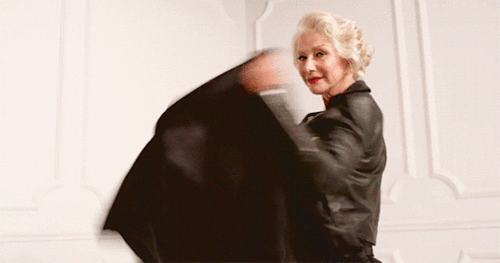 Taken from giphy.com


This fansite is strictly against any paparazzi or stalkerazzi pictures. We will not support any kind of bashing or privacy intrusion into Helen's life and/or the one of people around her. We will also not post any gossip or rumors on private life matters.
Archive for the 'Stills' Category
- Posted on July 28, 2019