Latest Projects
Barbie
2023
Narrator
To live in Barbie Land is to be a perfect being in a perfect place. Unless you have a full-on existential crisis. Or you're a Ken.
1923
Dec. 18, 2022
Cara Dutton
The Duttons face a new set of challenges in the early 20th century, including the rise of Western expansion, Prohibition, and the Great Depression.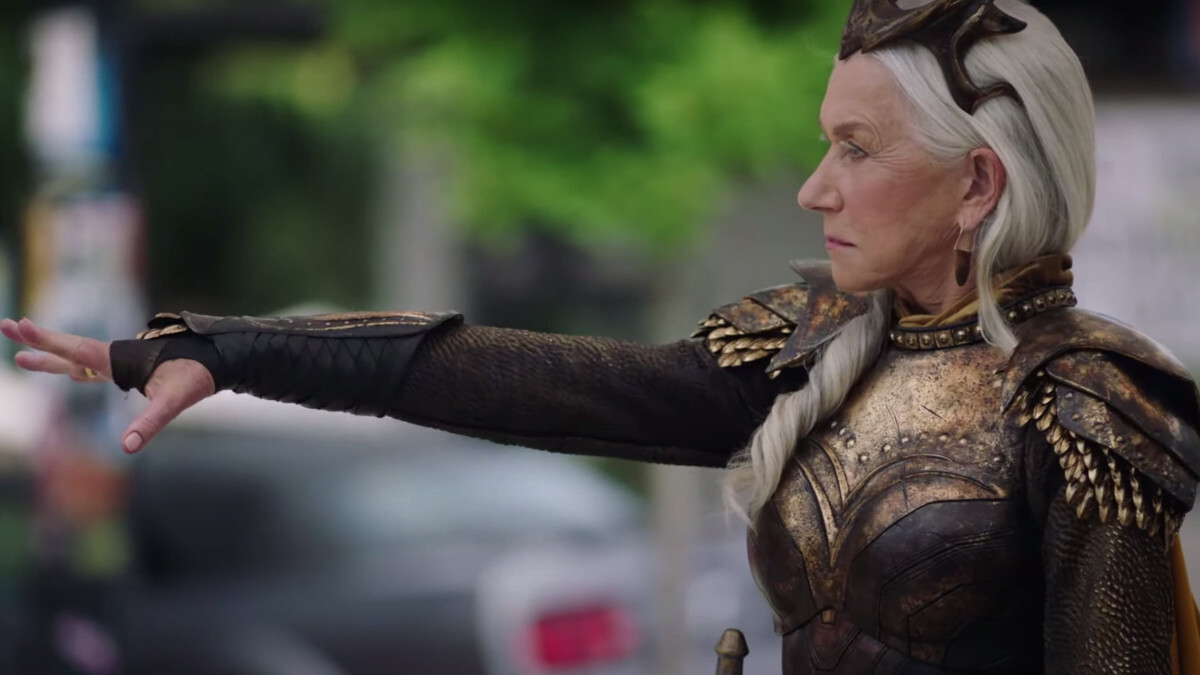 Shazam! Fury of the Gods
2023
Hespera
Shazam! Fury of the Gods is an upcoming American superhero film based on the DC Comics character Shazam.
Choice Affiliates
*** currently not accpeting ***
Fan Donations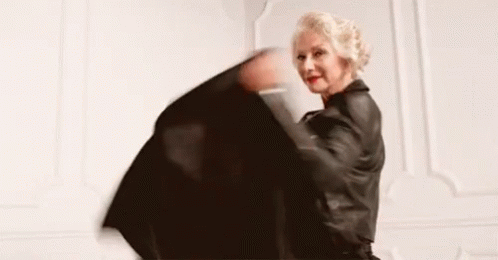 image source
If you have photos or videos of Helen Mirren you have taken personally or collected during the years and you wish to donate them to the site,
read how to do and get in touch with us
.
Site Information
Enchanting Helen Mirren
helen-mirren.org
Online since September 21, 2018
Contact the owner via form
Read our Disclaimer & Privacy Policy
Visitors
For optimal viewing: This website is best viewed in a resolution of 1024 or higher and in Firefox, Opera or Chrome. Javascript, CSS and Tables.
Candids Policy

This fansite is strictly against any paparazzi or stalkerazzi pictures. We will not support any kind of bashing or privacy intrusion into Helen's life and/or the one of people around her. We will also not post any gossip or rumors on private life matters.
Admin Note: *** I decided to change the one word in the article title, cause that might imply the SAG-AFTRA Strike is at fault and not right. Which is not.
I stand firmly by the SAG-AFTRA and everyone's right to fair contracts.
The American Cinematheque awards, scheduled for Nov. 4, has been postponed amid the ongoing SAG-AFTRA strike.
Helen Mirren was previously announced to be the recipient of the 37th American Cinematheque Award, with Kevin Goetz and Screen Engine set to be honored with the Power of Cinema Award, presented by Hill Valley.
The new date for the annual awards ceremony, held at The Beverly Hilton in Beverly Hills, will be announced in the coming weeks.
In the initial announcement in June, American Cinematheque Board chair Rick Nicita explained why Mirren had been selected for the honor.
"Helen Mirren has won the Oscar, Tony and Emmy triple crown of acting, and is an unparalleled icon among actors. She has portrayed characters from queens to seductresses with a singular skill that has never lost its freshness or appeal," Nicita stated. "She brings a savvy intelligence and emotional strength to all her roles because, as movie stars do, the camera shows us the essence of who they are. Movie audiences eagerly embrace her talents in a career that glows brighter with every captivating performance."