Latest Projects
Barbie
2023
Narrator
To live in Barbie Land is to be a perfect being in a perfect place. Unless you have a full-on existential crisis. Or you're a Ken.
1923
Dec. 18, 2022
Cara Dutton
The Duttons face a new set of challenges in the early 20th century, including the rise of Western expansion, Prohibition, and the Great Depression.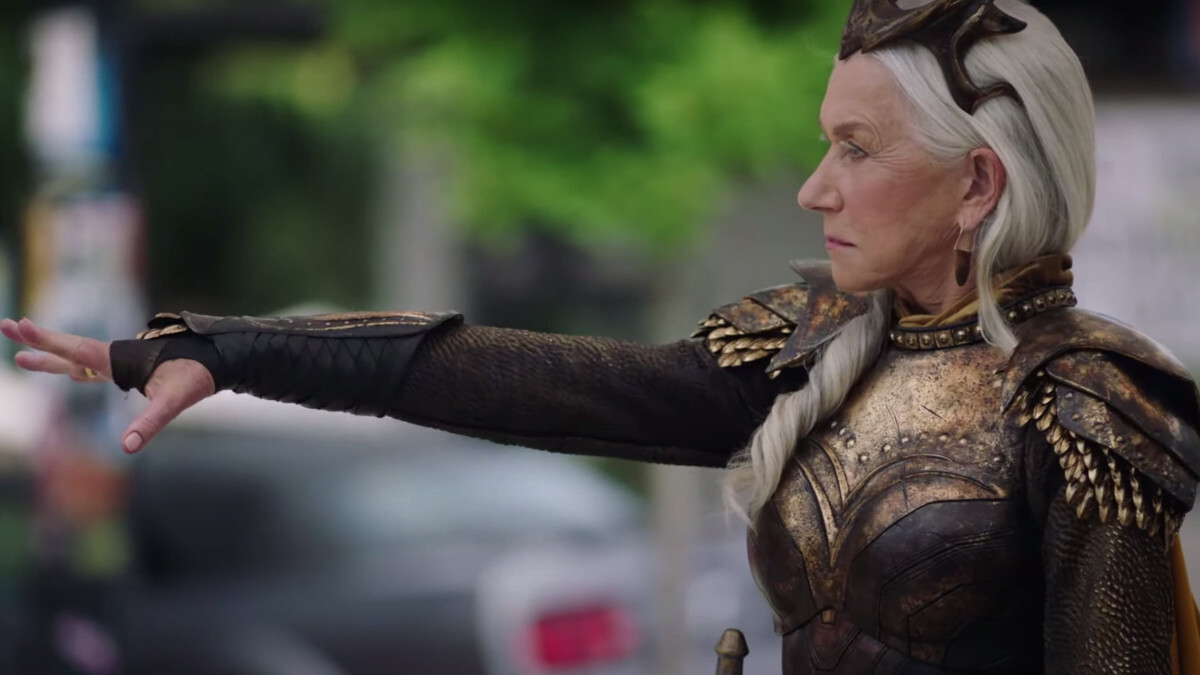 Shazam! Fury of the Gods
2023
Hespera
Shazam! Fury of the Gods is an upcoming American superhero film based on the DC Comics character Shazam.
Choice Affiliates
*** currently not accpeting ***
Fan Donations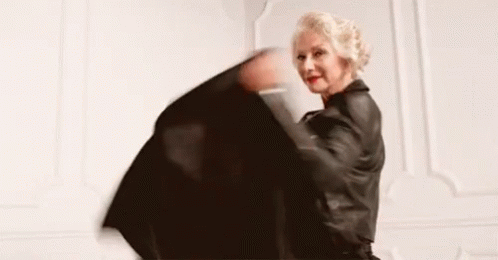 image source
If you have photos or videos of Helen Mirren you have taken personally or collected during the years and you wish to donate them to the site,
read how to do and get in touch with us
.
Site Information
Enchanting Helen Mirren
helen-mirren.org
Online since September 21, 2018
Contact the owner via form
Read our Disclaimer & Privacy Policy
Visitors
For optimal viewing: This website is best viewed in a resolution of 1024 or higher and in Firefox, Opera or Chrome. Javascript, CSS and Tables.
Candids Policy

This fansite is strictly against any paparazzi or stalkerazzi pictures. We will not support any kind of bashing or privacy intrusion into Helen's life and/or the one of people around her. We will also not post any gossip or rumors on private life matters.
Is this Helen Mirren's next Oscar contender?
The Academy Award winner plays former Israeli Prime Minister Golda Meir in the upcoming film Golda, which will be released Aug. 25. The film is set during the 19 days of 1973's Yom Kippur War, which began when a coalition of Arab states launched a surprise attack on Israel on the holy day.
Meir was modern Israel's first modern head of government, and the film chronicles how the myriad pressures put on her when faced with the possibility of Israel's destruction shaped what would be a complicated legacy. Liev Schreiber plays U.S. Secretary of State Henry Kissinger, who navigated a complex relationship with Meir during this time, as illustrated in this exclusive clip for The Daily Beast's Obsessed. [Check the video at the source]
"If we have to, we will fight alone," Meir says, frustrated with Kissinger's reasoning during this tense confrontation at a dining table.
"This scene in Golda was able to symbolize more than anything the relationship between Golda and Kissinger in history," director Guy Nattiv tells Obsessed. "She had this ability to soften him. The two had a special relationship that allowed the US to send massive shipments to Israel during a crucial time and it saved the country."
Schreiber met with Kissinger two days before the scene was filmed, according to Nattvi, and "really got to understand who he was as a person and a leader."
"That scene depicts a very important meeting and it essentially changed the course of the war, because as soon as Israel received its shipment, they were able to fight," he continued. "It took a leader like Golda to be able to work with Kissinger into giving support to Israel from the U.S."
Golda will be released in theaters Aug. 25.