Latest Projects
Barbie
2023
Narrator
To live in Barbie Land is to be a perfect being in a perfect place. Unless you have a full-on existential crisis. Or you're a Ken.
1923
Dec. 18, 2022
Cara Dutton
The Duttons face a new set of challenges in the early 20th century, including the rise of Western expansion, Prohibition, and the Great Depression.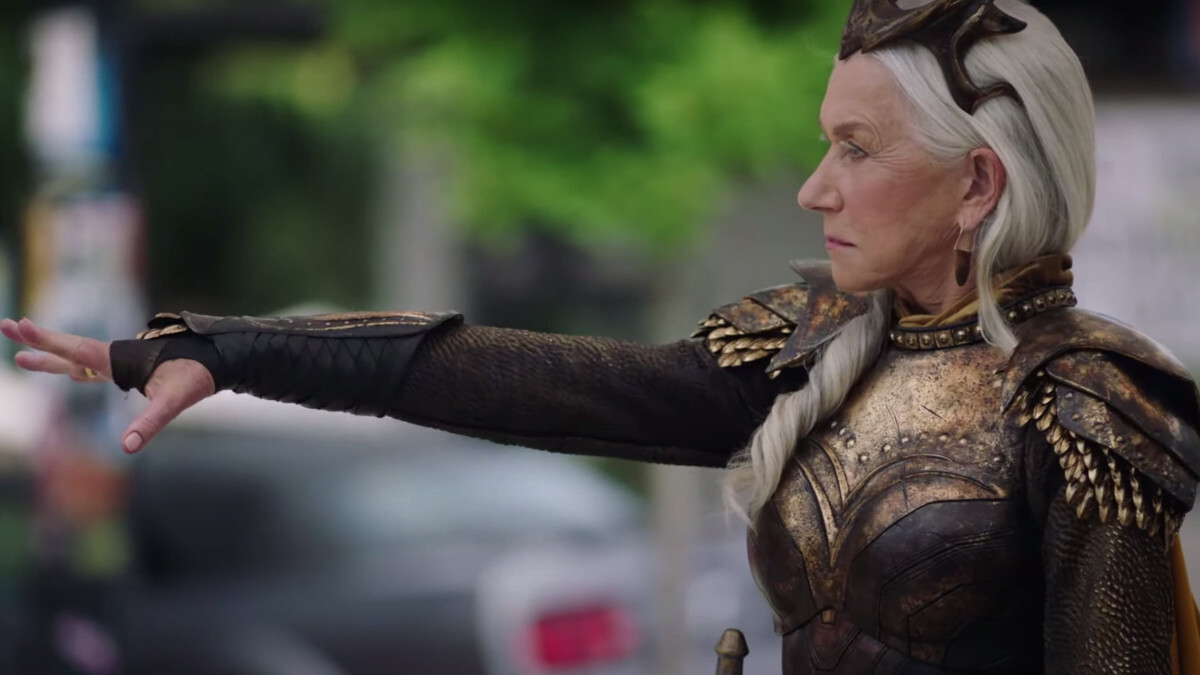 Shazam! Fury of the Gods
2023
Hespera
Shazam! Fury of the Gods is an upcoming American superhero film based on the DC Comics character Shazam.
Choice Affiliates
*** currently not accpeting ***
Fan Donations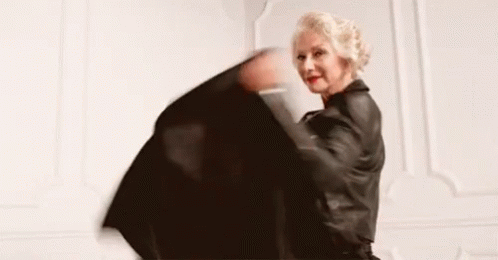 image source
If you have photos or videos of Helen Mirren you have taken personally or collected during the years and you wish to donate them to the site,
read how to do and get in touch with us
.
Site Information
Enchanting Helen Mirren
helen-mirren.org
Online since September 21, 2018
Contact the owner via form
Read our Disclaimer & Privacy Policy
Visitors
For optimal viewing: This website is best viewed in a resolution of 1024 or higher and in Firefox, Opera or Chrome. Javascript, CSS and Tables.
Candids Policy

This fansite is strictly against any paparazzi or stalkerazzi pictures. We will not support any kind of bashing or privacy intrusion into Helen's life and/or the one of people around her. We will also not post any gossip or rumors on private life matters.
"I appreciate your loaning them to me on the occasional basis," co-star Harrison Ford teased in a behind-the-scenes video of the pair's emmy magazine cover story shoot.
Helen Mirren is opening up about one of her wardrobe staples.
In a behind-the-scenes video of Mirren and Harrison Ford's emmy magazine cover story shoot focusing on their hit TV show, Yellowstone spinoff series 1923, the Academy Award-winning actress revealed what she's most grateful for in the modern world.
"What have we got now that we didn't have in 1923?" she pondered while sitting next to her co-star. "Oh you know what I'm very appreciative of? Spanx," she said as Ford laughed heartily.
"And I appreciate your loaning them to me on the occasional basis," he teased.
The dynamic duo of acting — "It was like watching two heavyweight champions circle each other in the ring," Taylor Sheridan, creator of 1923, told emmy in the cover story — were hands on when figuring out costumes for the show.
"When someone wears something completely different in every scene, that annoys me," she said. "I like to see things repeated, because it's more like real life."
Ford also got involved, literally throwing his own hat in the ring when the costume designer was deciding what hat his character should wear.
"That's the one he chose," Ford said of Sheridan. "He didn't know it was my hat."
Mirren immediately clarified for Ford: "It wasn't the hat, you realize. It was you in the hat. Because you loved that hat, when you put it on, then you went, 'This is my hat.' Do you know what I mean?" she asked?
"I do know what you mean," Ford said. "And thank God he didn't know it was my hat, because he would have said, 'No,'" he added cheekily.