Latest Projects
Barbie
2023
Narrator
To live in Barbie Land is to be a perfect being in a perfect place. Unless you have a full-on existential crisis. Or you're a Ken.
1923
Dec. 18, 2022
Cara Dutton
The Duttons face a new set of challenges in the early 20th century, including the rise of Western expansion, Prohibition, and the Great Depression.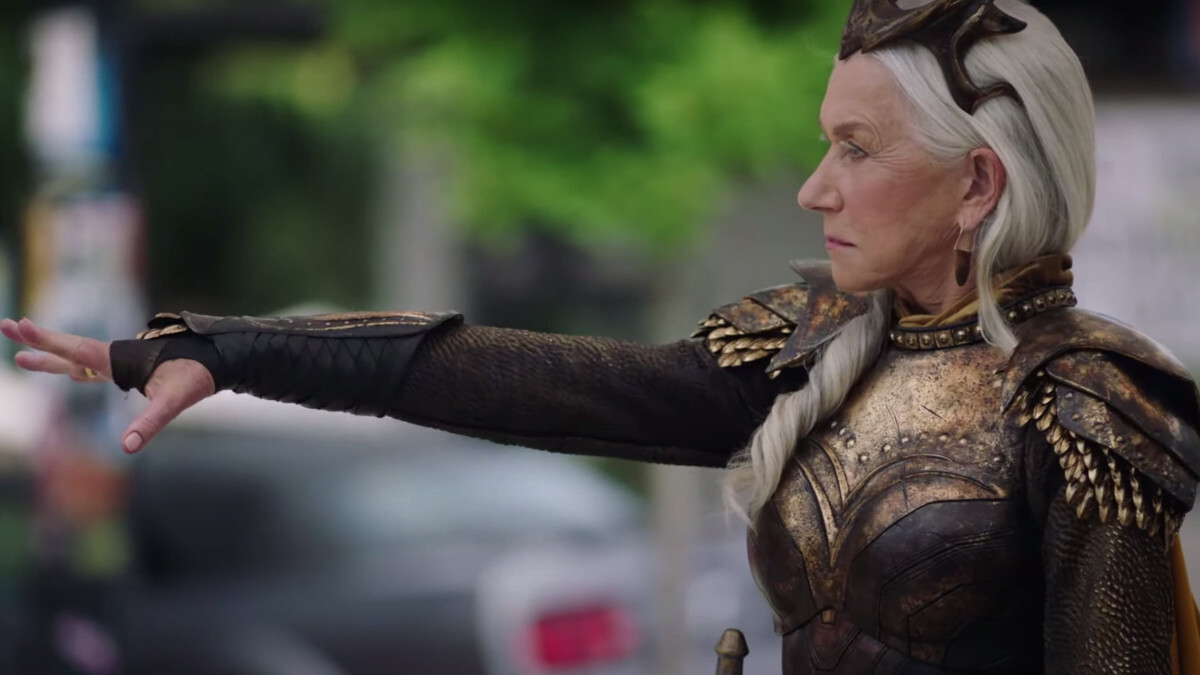 Shazam! Fury of the Gods
2023
Hespera
Shazam! Fury of the Gods is an upcoming American superhero film based on the DC Comics character Shazam.
Choice Affiliates
*** currently not accpeting ***
Fan Donations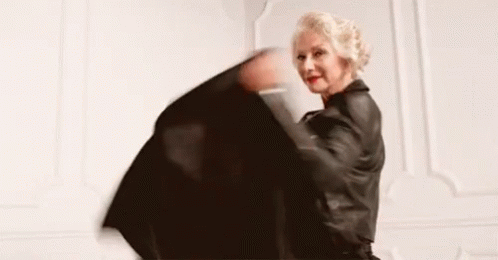 image source
If you have photos or videos of Helen Mirren you have taken personally or collected during the years and you wish to donate them to the site,
read how to do and get in touch with us
.
Site Information
Enchanting Helen Mirren
helen-mirren.org
Online since September 21, 2018
Contact the owner via form
Read our Disclaimer & Privacy Policy
Visitors
For optimal viewing: This website is best viewed in a resolution of 1024 or higher and in Firefox, Opera or Chrome. Javascript, CSS and Tables.
Candids Policy

This fansite is strictly against any paparazzi or stalkerazzi pictures. We will not support any kind of bashing or privacy intrusion into Helen's life and/or the one of people around her. We will also not post any gossip or rumors on private life matters.
Move over, Tom Cruise. There's a new action star in Tinseltown.
Helen Mirren, 77, revealed that she chose to do some of her Shazam! Fury of the Gods stunts on her own — and broke a finger in the process. "I was incredibly brave and didn't say anything or complain because I wanted to be a real stunty person," she says on an episode of The Graham Norton Show airing Friday on BBC One.
The dame portrays demi-god villain Hespera in the forthcoming Shazam! sequel opposite Zachary Levi, Lucy Liu, and Rachel Zegler, among others. Directed once again by David F. Sandberg, Fury of the Gods is a continuation of Billy Batson (Asher Angel) and his fellow foster kids' stories as they juggle teenhood and their adult superhero alter egos.
Just don't ask Mirren too much about the film itself. "Don't ask me about the plot, it's too complicated!" she tells host Graham Norton. "We are angry goddesses wearing unbelievably heavy costumes. It was very hot and uncomfortable; and, in fact, Lucy said at the end of the first day's shooting, 'They are trying to kill us' in all seriousness."
Mirren signed on for the film because she "loved the first Shazam," she explains. "It was sweet and funny. I am not a big superhero type person, but I loved the idea of it and happily signed up for the second one. It is great."
Sandberg recently called it a "dream" to work with Mirren and Liu, who plays the dame's onscreen sister Kalypso, in conversation with EW. "We aimed high when we cast the movie, and we got exactly what we wanted," Sandberg said. "They're both so kickass!" He added of Mirren, "You kind of have an expectation, like, 'Oh, it's Dame Helen entering the set!' But the first day she came on, she's like, 'Yeah! We need more p—y power on set! We're here now!' and I was like, 'Oh, okay!'"