Latest Projects
Barbie
2023
Narrator
To live in Barbie Land is to be a perfect being in a perfect place. Unless you have a full-on existential crisis. Or you're a Ken.
1923
Dec. 18, 2022
Cara Dutton
The Duttons face a new set of challenges in the early 20th century, including the rise of Western expansion, Prohibition, and the Great Depression.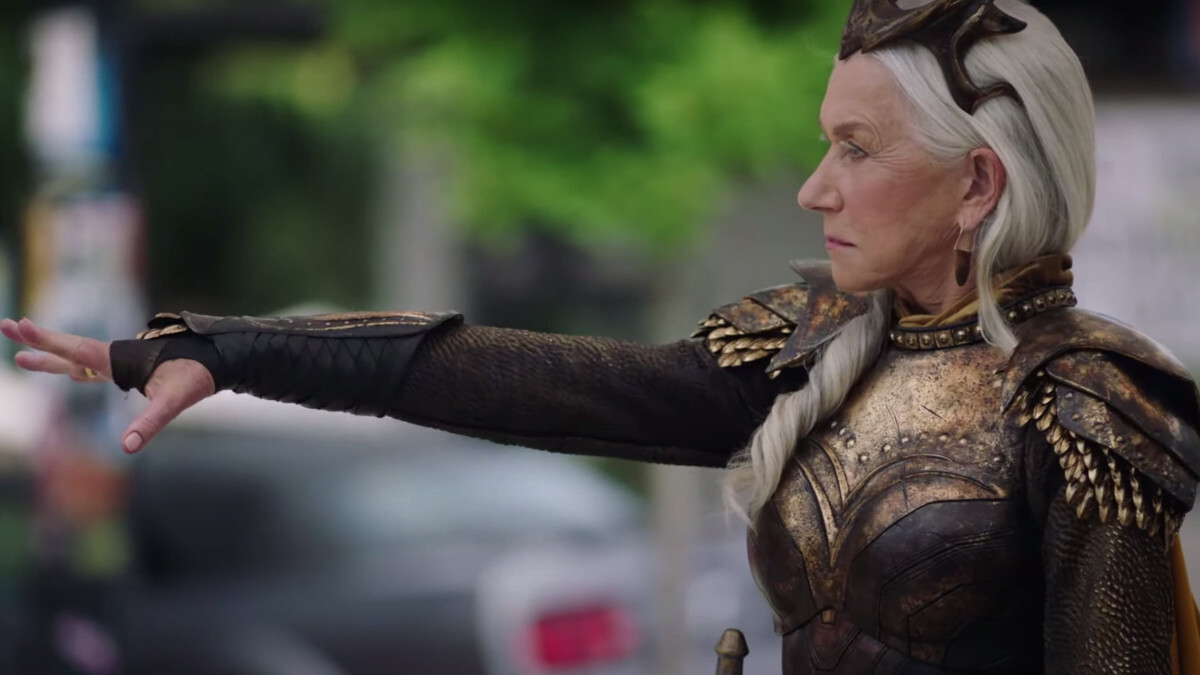 Shazam! Fury of the Gods
2023
Hespera
Shazam! Fury of the Gods is an upcoming American superhero film based on the DC Comics character Shazam.
Choice Affiliates
*** currently not accpeting ***
Fan Donations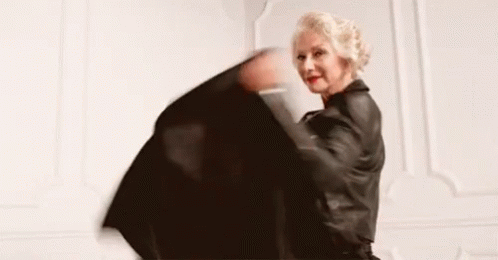 image source
If you have photos or videos of Helen Mirren you have taken personally or collected during the years and you wish to donate them to the site,
read how to do and get in touch with us
.
Site Information
Enchanting Helen Mirren
helen-mirren.org
Online since September 21, 2018
Contact the owner via form
Read our Disclaimer & Privacy Policy
Visitors
For optimal viewing: This website is best viewed in a resolution of 1024 or higher and in Firefox, Opera or Chrome. Javascript, CSS and Tables.
Candids Policy

This fansite is strictly against any paparazzi or stalkerazzi pictures. We will not support any kind of bashing or privacy intrusion into Helen's life and/or the one of people around her. We will also not post any gossip or rumors on private life matters.
There's a moment near the start of 1923's first episode in which Helen Mirren's Cara Dutton tilts her head to the heavens and screams. In order to avoid spoilers (and so as not to bring the Taylor Sheridan industrial entertainment complex down upon our heads), we're not at liberty to say what leads up to this harsh cry. But we can tell you that the moment — which is on full display in the Paramount+ series' trailer — is an outlier for Mirren's character: a capable, pragmatic Dutton matriarch keeping the family ranch going nearly a century before the events of Yellowstone.
Which isn't to say that Cara, nor husband Jacob (played by Harrison Ford), are immune to the harsh realities of life in rural Montana in the first part of the 20th century. After all, it's right there in the prequel's official logline: We're entering an era in which "pandemics, historic drought, the end of Prohibition and the Great Depression all plague the mountain west and the Duttons who call it home."
When TVLine got the chance to speak with Mirren ahead of 1923's premiere Sunday, she elaborated on the challenges facing John Dutton III's forebears.
"Certainly, there are storm clouds gathering around them. Cara, as you very rightfully pointed out, is well balanced, is fundamentally peaceful, and what brings her to this point of extremity?"