Latest Projects
Barbie
2023
Narrator
To live in Barbie Land is to be a perfect being in a perfect place. Unless you have a full-on existential crisis. Or you're a Ken.
1923
Dec. 18, 2022
Cara Dutton
The Duttons face a new set of challenges in the early 20th century, including the rise of Western expansion, Prohibition, and the Great Depression.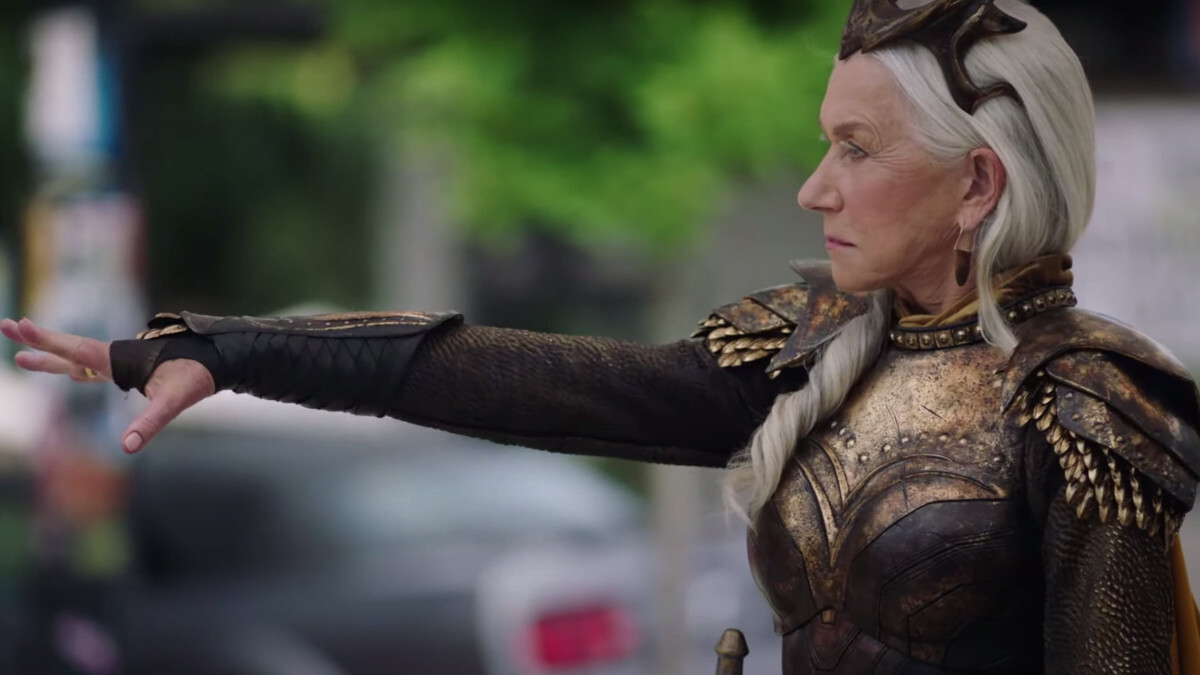 Shazam! Fury of the Gods
2023
Hespera
Shazam! Fury of the Gods is an upcoming American superhero film based on the DC Comics character Shazam.
Choice Affiliates
*** currently not accpeting ***
Fan Donations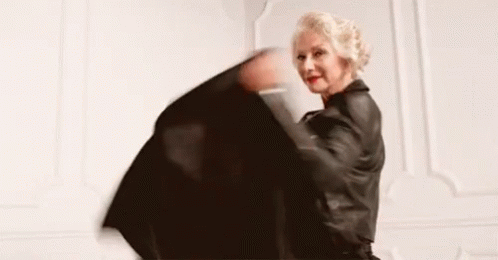 image source
If you have photos or videos of Helen Mirren you have taken personally or collected during the years and you wish to donate them to the site,
read how to do and get in touch with us
.
Site Information
Enchanting Helen Mirren
helen-mirren.org
Online since September 21, 2018
Contact the owner via form
Read our Disclaimer & Privacy Policy
Visitors
For optimal viewing: This website is best viewed in a resolution of 1024 or higher and in Firefox, Opera or Chrome. Javascript, CSS and Tables.
Candids Policy

This fansite is strictly against any paparazzi or stalkerazzi pictures. We will not support any kind of bashing or privacy intrusion into Helen's life and/or the one of people around her. We will also not post any gossip or rumors on private life matters.
Dame Helen Mirren is a whiz at Wordle.
"I've just discovered it, I love it," she enthused to Page Six exclusively at a special screening of her upcoming movie "The Duke" Tuesday night at The Tribeca Screening Room.
The Oscar-winning legend divulged that she "quite often" solves the daily word game in three attempts, "but it takes me a long time to get there."
Last year, Mirren revealed that she also exercises her brain by taking Italian classes.
"I've been trying to learn Italian … tiny bit by tiny bit, poco poco," she told The Post.
The actress, 76, is currently promoting "The Duke," which also stars Jim Broadbent. It tells the true story of Kempton Bunton, a disabled British pensioner who stole Francisco Goya's painting "Portrait of the Duke of Wellington" from the National Gallery in London in 1961.
"It is utterly charming," she told Page Six. "That's why it is so nice to go out and talk about it because, you know, absolutely hands-down everyone is going to love it.
"It has that quality, it's just very human, it's funny but has its core of tragedy in it. It had to have come from real life because you can't invent this sort of stuff, can you?"
"So many people are saying it's the perfect film for this moment in time of people coming out of COVID and that wasn't calculated but it is true," the "F9" actress added. "I hate the term 'feel-good movie' because it's not that, but it does make you feel good."
Mirren laughingly explained that she hates the overused term because it sounds treacly "and it minimizes what it is because I think it's much more than that."
Also in attendance at the Cinema Society screening were Jennifer Beals, Lorraine Bracco, Padma Lakshmi, Kathleen Turner, and Sony Pictures Classics co-president Michael Barker.