Latest Projects
1923
Dec. 18, 2022
Cara Dutton
The Duttons face a new set of challenges in the early 20th century, including the rise of Western expansion, Prohibition, and the Great Depression.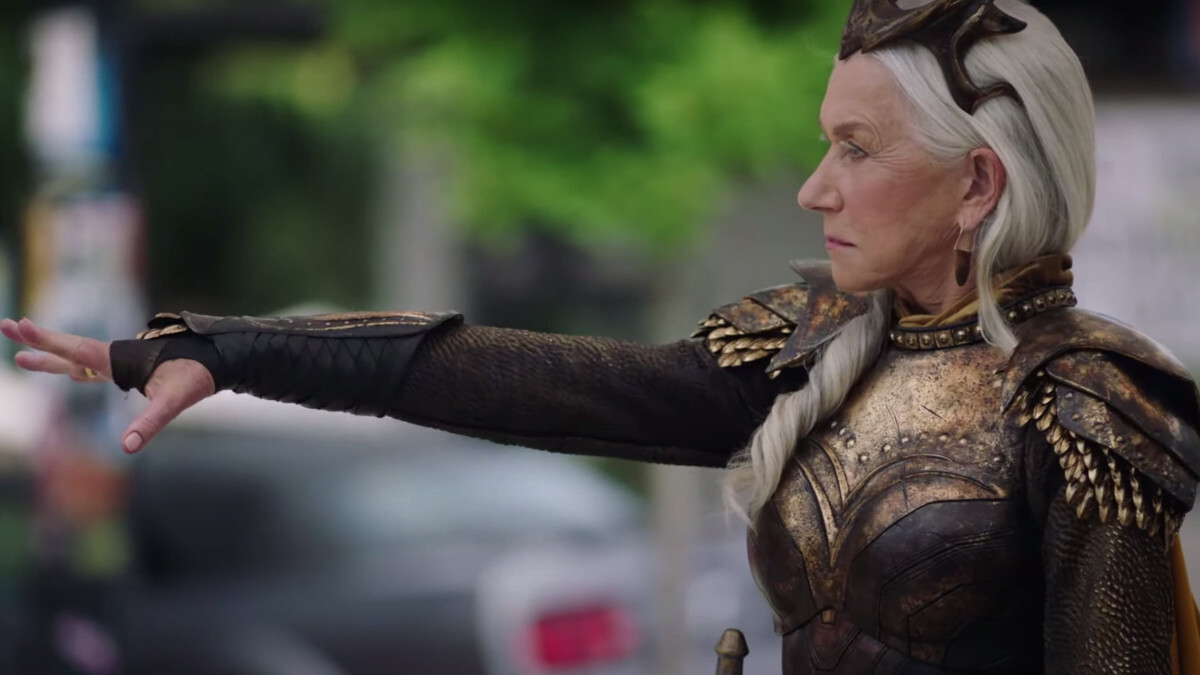 Shazam! Fury of the Gods
2023
Hespera
Shazam! Fury of the Gods is an upcoming American superhero film based on the DC Comics character Shazam.
Golda
N/A
Golda Meir
Focuses on the intensely dramatic and high-stakes responsibilities and decisions that Golda Meir, also known as the 'Iron Lady of Israel' faced during the Yom Kippur War.
Sniff
2022
The Spider
A retired detective is pulled back into the action by his former partner, they uncover a hidden underworld of sex, drugs and murder in the wealthy community controlled by kingpin Harvey Stride, and his femme fatale enforcer.
Partner Sites
Eddie Redmayne
Nicole Kidman
*** be part of the clan, join now ***
Fan Donations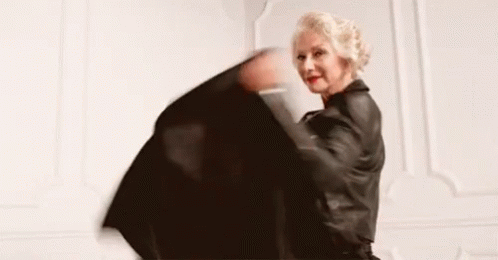 image source
If you have photos or videos of Helen Mirren you have taken personally or collected during the years and you wish to donate them to the site,
read how to do and get in touch with us
.
Site Information
Enchanting Helen Mirren
helen-mirren.org
Online since September 21, 2018
Contact the owner via form
Read our Disclaimer & Privacy Policy
Visitors
For optimal viewing: This website is best viewed in a resolution of 1024 or higher and in Firefox, Opera or Chrome. Javascript, CSS and Tables.
Candids Policy

This fansite is strictly against any paparazzi or stalkerazzi pictures. We will not support any kind of bashing or privacy intrusion into Helen's life and/or the one of people around her. We will also not post any gossip or rumors on private life matters.
ABC's unscripted wildlife comedy series When Nature Calls has found its voice. Helen Mirren will narrate the series, which will now be titled When Nature Calls with Helen Mirren.
The series, which premieres on Thursday June 24, looks at the funny things that animals get up to in the wild such as the surprising sounds that come out of the mouths of majestic beasts, teeny-tiny frogs and beatboxing badgers.
The Queen star is a major signing for an unscripted series.
When Nature Calls with Helen Mirren is based on a BBC Studios format – Walk on the Wild Side – which aired on BBC One in the UK for two seasons. It is produced by BBC Studios' L.A. production arm, the division behind ABC's Dancing with the Stars and Nat Geo's Life Below Zero and Breaking Bobby Bones.
K.P. Anderson, exec producer of The Soup and Norm Macdonald Has a Show, will exec produce and serve as showrunner with Ryan O'Dowd exec producing for BBC Studios. Brad Stevens and Boyd Vico serve as head writers and executive producers.
"I am excited by the opportunity to reveal the 'true inner lives' of the noble creatures with whom we share the planet," said Mirren.
"When you've won an Oscar, an Emmy and a Tony, the only way to further add to your legacy is to narrate When Nature Calls with Helen Mirren," said Rob Mills, executive vice president, Unscripted & Alternative, Walt Disney Television.
"Helen Mirren is without a doubt one of the greatest talents of our time, and we consider it a privilege to bring her iconic voice to this series," said Valerie Bruce, general manager, LA Productions, BBC Studios. "She is the perfect storyteller to take us on this journey as we reimagine the animal kingdom with a comic twist and bring to life the more humorous side of creatures great and small."
Helen Mirren and BBC Studios are represented by CAA.