Latest Projects
Barbie
2023
Narrator
To live in Barbie Land is to be a perfect being in a perfect place. Unless you have a full-on existential crisis. Or you're a Ken.
1923
Dec. 18, 2022
Cara Dutton
The Duttons face a new set of challenges in the early 20th century, including the rise of Western expansion, Prohibition, and the Great Depression.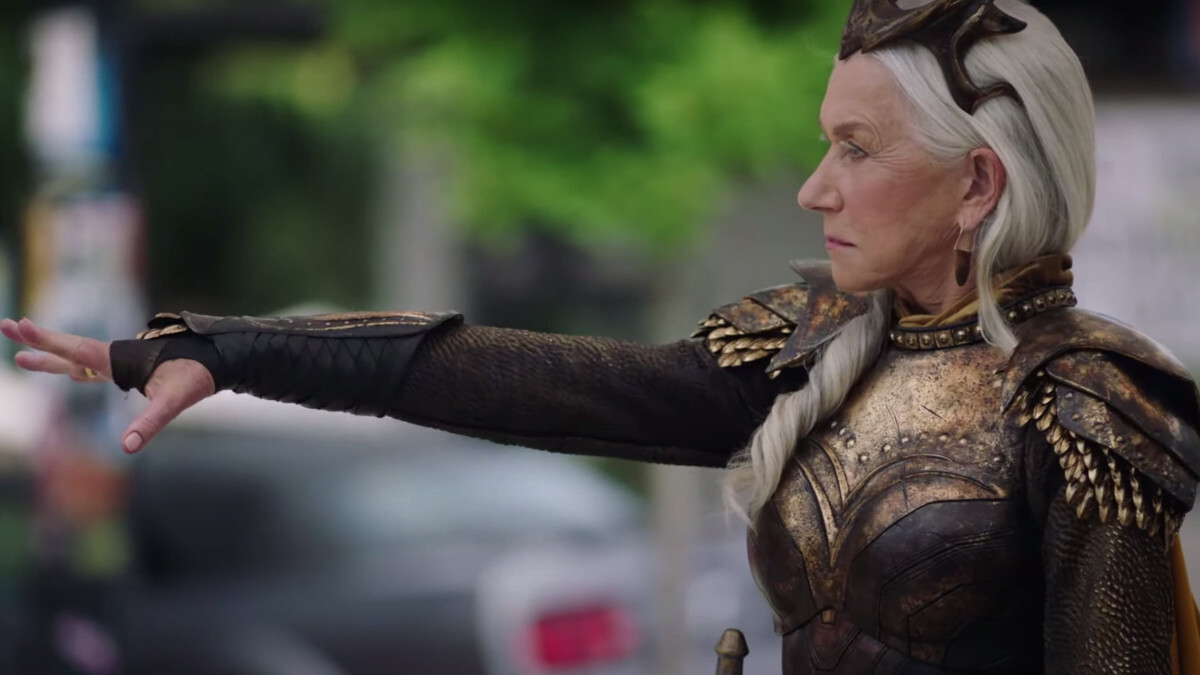 Shazam! Fury of the Gods
2023
Hespera
Shazam! Fury of the Gods is an upcoming American superhero film based on the DC Comics character Shazam.
Choice Affiliates
*** currently not accpeting ***
Fan Donations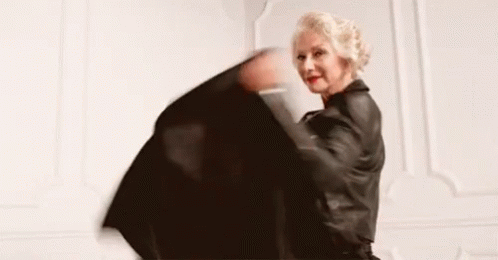 image source
If you have photos or videos of Helen Mirren you have taken personally or collected during the years and you wish to donate them to the site,
read how to do and get in touch with us
.
Site Information
Enchanting Helen Mirren
helen-mirren.org
Online since September 21, 2018
Contact the owner via form
Read our Disclaimer & Privacy Policy
Visitors
For optimal viewing: This website is best viewed in a resolution of 1024 or higher and in Firefox, Opera or Chrome. Javascript, CSS and Tables.
Candids Policy

This fansite is strictly against any paparazzi or stalkerazzi pictures. We will not support any kind of bashing or privacy intrusion into Helen's life and/or the one of people around her. We will also not post any gossip or rumors on private life matters.
Helen Mirren has always been graceful under pressure, and she knows how to hold her own when an interview gets a bit heated.
Case in point? The actor had the perfect response when a journalist once asked her a question about her breasts early on in her career.
On Wednesday, the 75-year-old chatted with TODAY's Hoda Kotb and Savannah Guthrie and reflected on that moment when Hoda told her she was shocked at how the journalist had spoken to her.
"Helen, I was enraged. I was so angry at your interviewer. I almost wanted to pop him in the nose," the TODAY co-anchor said.
The interview took place in 1975 between Mirren and broadcaster Michael Parkinson. During their chat, Parkinson posed the following question to the actor: "Do you find that your figure, your physical attributes which people have always gone on about, hinder you in your pursuit of the ambition of being a successful actress?"
Mirren pointed to her chest while Parkinson finished up his question and came back with a classy and sassy response.
"Because serious actresses can't have big bosoms, is that what you mean?" she said and gave him a glaring look.
The journalist attempted to clarify his question at this point and said, "Well, I think that they might sort of detract from the performance if you know what i mean."
But Mirren wasn't ready to back down.
"Really? I can't think that can necessarily be true. I would hope that the performance in the play and the living relationship between all the people onstage and all the people in the audience overcomes such boring questions," she said.
Savannah was impressed with how the actor stayed composed under pressure and said, "Boom!" when the clip ended.
"Did you punch him after? What happened?" Hoda asked.
"No, what happened after was that I got the blame for being sort of bolshy and argumentative. I was the one who was criticized, not him, because you know as we say, 'Different times,'" she said.