Latest Projects
Barbie
2023
Narrator
To live in Barbie Land is to be a perfect being in a perfect place. Unless you have a full-on existential crisis. Or you're a Ken.
1923
Dec. 18, 2022
Cara Dutton
The Duttons face a new set of challenges in the early 20th century, including the rise of Western expansion, Prohibition, and the Great Depression.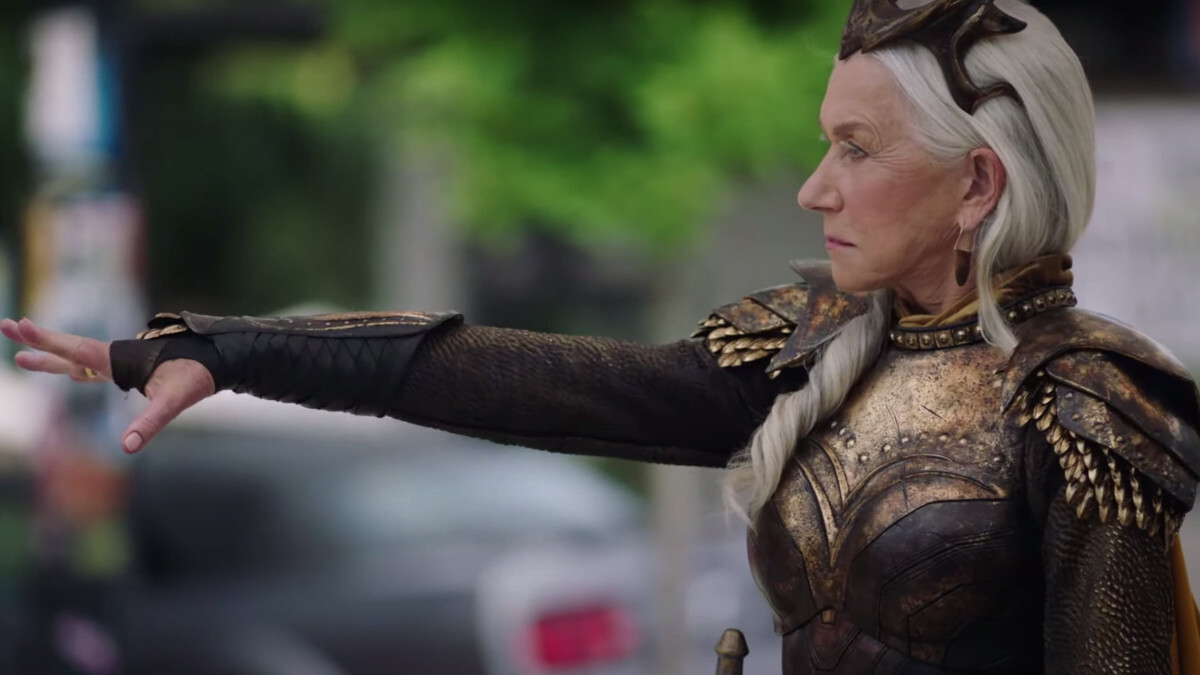 Shazam! Fury of the Gods
2023
Hespera
Shazam! Fury of the Gods is an upcoming American superhero film based on the DC Comics character Shazam.
Choice Affiliates
*** currently not accpeting ***
Fan Donations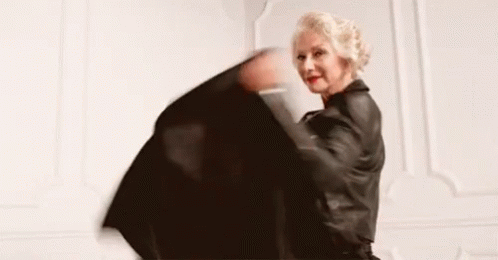 image source
If you have photos or videos of Helen Mirren you have taken personally or collected during the years and you wish to donate them to the site,
read how to do and get in touch with us
.
Site Information
Enchanting Helen Mirren
helen-mirren.org
Online since September 21, 2018
Contact the owner via form
Read our Disclaimer & Privacy Policy
Visitors
For optimal viewing: This website is best viewed in a resolution of 1024 or higher and in Firefox, Opera or Chrome. Javascript, CSS and Tables.
Candids Policy

This fansite is strictly against any paparazzi or stalkerazzi pictures. We will not support any kind of bashing or privacy intrusion into Helen's life and/or the one of people around her. We will also not post any gossip or rumors on private life matters.
The focus of the movie will be the drama of and high-stakes nature of Meir's decisions during the Yom Kippur war.
British movie star Helen Mirren will portray former Israeli Prime Minister Golda Meir in a new film, retelling the story of the Yom Kippur War, according to a statement by the Embankment company.
Production on the film is set to commence in October, and it will be directed by Academy Award winner Guy Nattiv, who previously directed the short film "Skin" which won the award.
The screenplay will be written by Nicholas Martin Kuhn, who will also be the producer. According to the statement, he will attempt to focus the drama of and high-stakes nature of Meir's decisions during the Yom Kippur War.
"As someone who was born during the Yom Kippur War, I am honored to tell this fascinating story about the first and only woman to ever lead Israel," Nattiv said. "Nicholas Martin's brilliant script dives into Golda's final chapter as the country faces a deadly surprise attack during the holiest day of the year, a core of delusional generals undermining Golda's judgment, all the while undergoing secret treatments for her illness."