Latest Projects
Barbie
2023
Narrator
To live in Barbie Land is to be a perfect being in a perfect place. Unless you have a full-on existential crisis. Or you're a Ken.
1923
Dec. 18, 2022
Cara Dutton
The Duttons face a new set of challenges in the early 20th century, including the rise of Western expansion, Prohibition, and the Great Depression.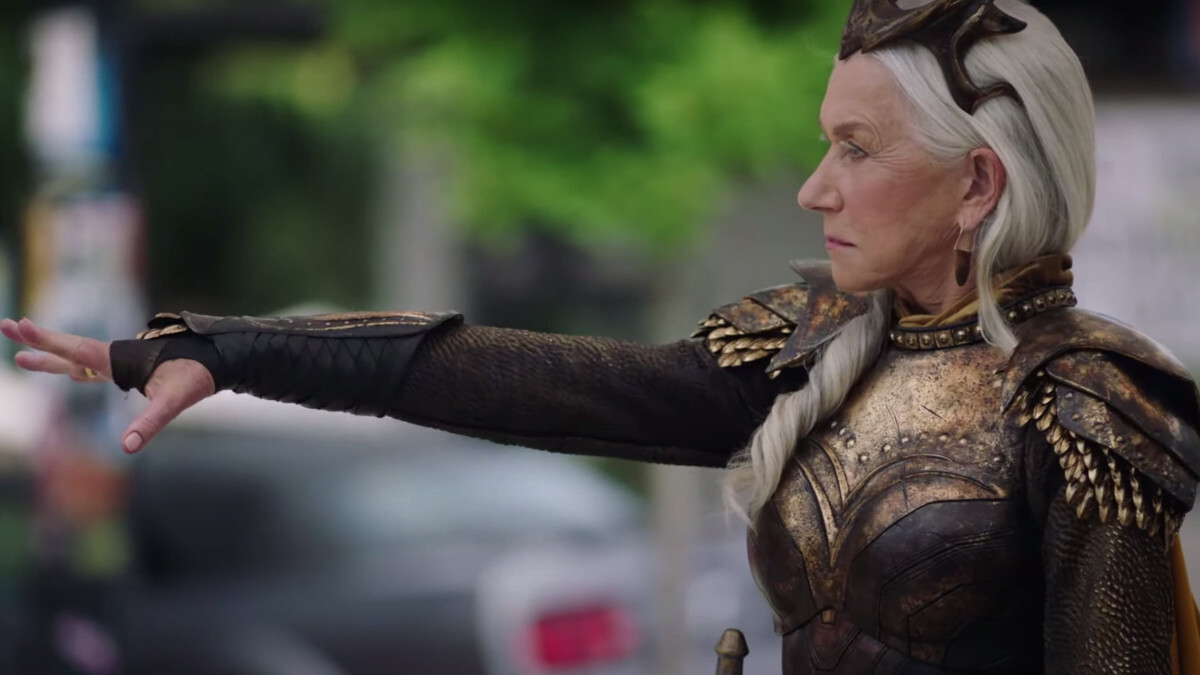 Shazam! Fury of the Gods
2023
Hespera
Shazam! Fury of the Gods is an upcoming American superhero film based on the DC Comics character Shazam.
Choice Affiliates
*** currently not accpeting ***
Fan Donations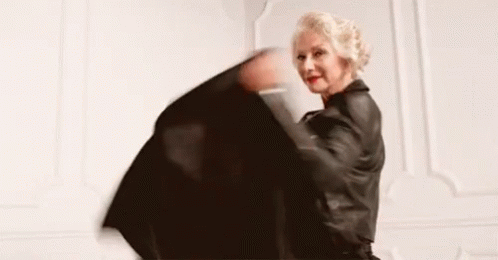 image source
If you have photos or videos of Helen Mirren you have taken personally or collected during the years and you wish to donate them to the site,
read how to do and get in touch with us
.
Site Information
Enchanting Helen Mirren
helen-mirren.org
Online since September 21, 2018
Contact the owner via form
Read our Disclaimer & Privacy Policy
Visitors
For optimal viewing: This website is best viewed in a resolution of 1024 or higher and in Firefox, Opera or Chrome. Javascript, CSS and Tables.
Candids Policy

This fansite is strictly against any paparazzi or stalkerazzi pictures. We will not support any kind of bashing or privacy intrusion into Helen's life and/or the one of people around her. We will also not post any gossip or rumors on private life matters.
Helen Mirren has taken part in Dolce & Gabbana's new 'Made at Home' series, which hopes to highlight and explore how the shared experience of lockdown has united us all. For her part in the fundraising project, the British actress filmed herself reading 'Now Is the Time', a poem by Hafez.
"I'm going to read you a poem by a Sufi poet, a Persian poet, called Hafez, who lived in the 12th century," Mirren says. "It's incredible the way his words have such power and meaning for a soul today, particularly at this moment in time when the whole world is experiencing what we're experiencing."
Mirren's poetry reading is part of Dolce & Gabbana's attempt to celebrate the creativity that can be found, even through this difficult period, in our own homes.
"In a time when our values have slowed, shifted and deepened, 'Made at Home' reveals the power of craft and creativity to articulate love, closeness and care," the brand said in a press release.
The project will also support the Fondazione Humanitas Per La Ricerca and is an extension of Dolce & Gabbana's ongoing 'Amore For Scientific Research' project with Humanitas University, which was founded in February via a significant financial contribution from the house. It aims to support the vital research co-ordinated by Professor Mantovani to clarify the responses of the human immune system to Covid-19.
"We felt we had to do something to fight this devastating virus, which started from China but is threatening all mankind," the house said in a statement at the time. "In these cases, it is important to make the right choice. This is why we thought Humanitas University would be the ideal partner, whose excellence and humanity make it a special entity, with which we have already co-operated on a scholarship project."