Latest Projects
Barbie
2023
Narrator
To live in Barbie Land is to be a perfect being in a perfect place. Unless you have a full-on existential crisis. Or you're a Ken.
1923
Dec. 18, 2022
Cara Dutton
The Duttons face a new set of challenges in the early 20th century, including the rise of Western expansion, Prohibition, and the Great Depression.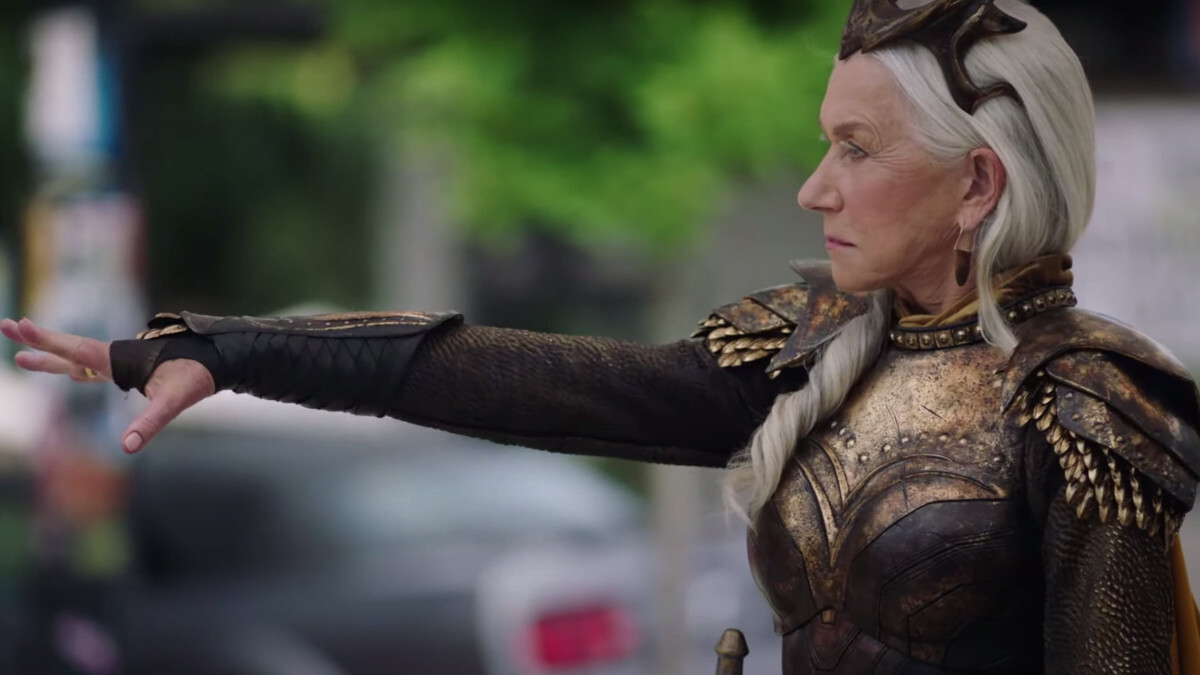 Shazam! Fury of the Gods
2023
Hespera
Shazam! Fury of the Gods is an upcoming American superhero film based on the DC Comics character Shazam.
Choice Affiliates
*** currently not accpeting ***
Fan Donations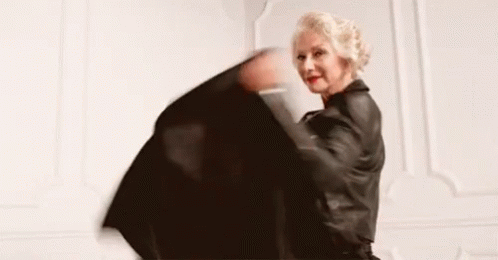 image source
If you have photos or videos of Helen Mirren you have taken personally or collected during the years and you wish to donate them to the site,
read how to do and get in touch with us
.
Site Information
Enchanting Helen Mirren
helen-mirren.org
Online since September 21, 2018
Contact the owner via form
Read our Disclaimer & Privacy Policy
Visitors
For optimal viewing: This website is best viewed in a resolution of 1024 or higher and in Firefox, Opera or Chrome. Javascript, CSS and Tables.
Candids Policy

This fansite is strictly against any paparazzi or stalkerazzi pictures. We will not support any kind of bashing or privacy intrusion into Helen's life and/or the one of people around her. We will also not post any gossip or rumors on private life matters.
The Oscar-winning Queen muses on the theater of politics, the trap of stereotypical glamour, and why age-appropriate makeup calls for subtlety and, occasionally, over-the-top false lashes: "I'm not a rule maker myself."
n a season of uncertainty, it's wise to consult the oracles. Prince Harry sought out Queen Elizabeth's company last weekend, mending the road out of senior-royal life over cups of tea. A few days later, as America braced for Super Tuesday, Helen Mirren—also The Queen, per her Academy Award–winning performance in the 2006 film—had wise words of her own. "Everything changes. Everything is cyclical," the 74-year-old actress said in a phone call from Los Angeles, referring to the tumultuous politics on both sides of the Atlantic. "It's just an exciting and sometimes depressing—but at the same time fascinating—element of getting older: watching life change in the most unexpected ways."
Mirren has seen it all; we have all seen Mirren. Since playing Cleopatra at 20 at London's Old Vic, she has carved out her place as an indomitable monarch, the most recent example being HBO's 2019 miniseries, Catherine the Great. "History really doesn't want women to be successful," the actress told Vanity Fair last fall, speaking about the warped mystique around the ruler. "And if they are, they have to have gotten their success through sex, basically." (You can imagine how Mirren felt about the magazine headline that ran during her early Royal Shakespeare Company days: "Stratford's very own sex queen.")
Read the full interview/article in our press library.