Latest Projects
Barbie
2023
Narrator
To live in Barbie Land is to be a perfect being in a perfect place. Unless you have a full-on existential crisis. Or you're a Ken.
1923
Dec. 18, 2022
Cara Dutton
The Duttons face a new set of challenges in the early 20th century, including the rise of Western expansion, Prohibition, and the Great Depression.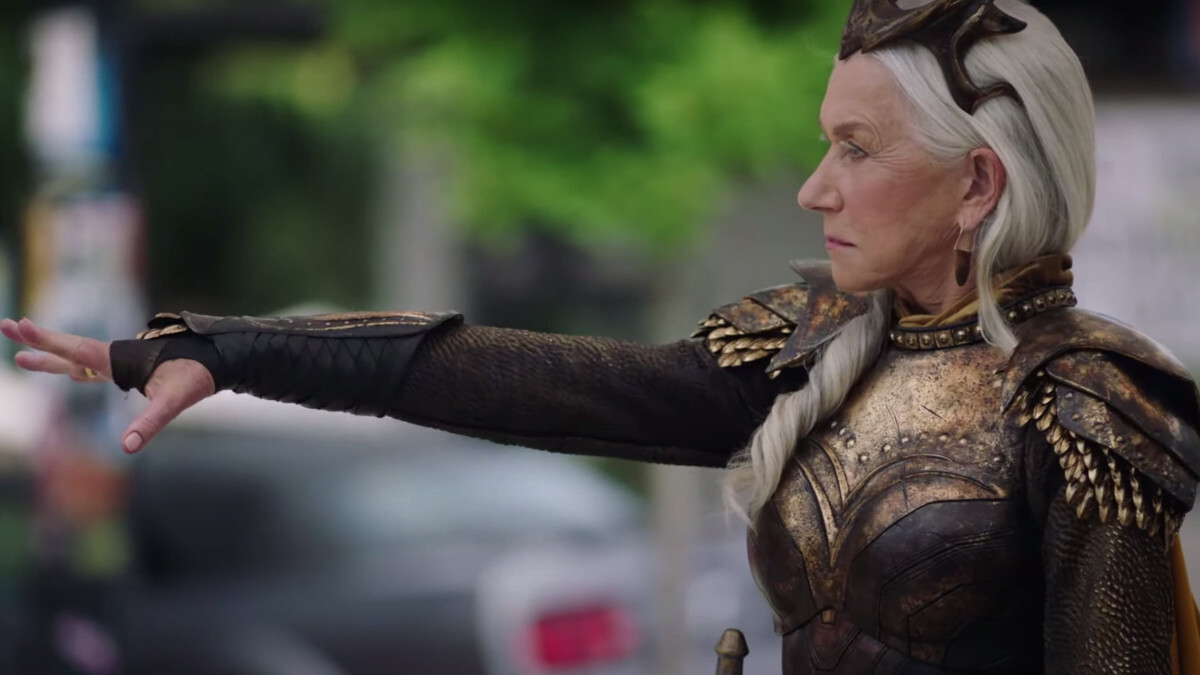 Shazam! Fury of the Gods
2023
Hespera
Shazam! Fury of the Gods is an upcoming American superhero film based on the DC Comics character Shazam.
Choice Affiliates
*** currently not accpeting ***
Fan Donations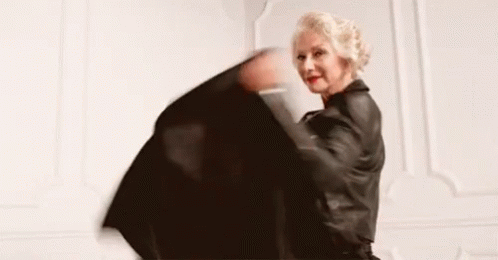 image source
If you have photos or videos of Helen Mirren you have taken personally or collected during the years and you wish to donate them to the site,
read how to do and get in touch with us
.
Site Information
Enchanting Helen Mirren
helen-mirren.org
Online since September 21, 2018
Contact the owner via form
Read our Disclaimer & Privacy Policy
Visitors
For optimal viewing: This website is best viewed in a resolution of 1024 or higher and in Firefox, Opera or Chrome. Javascript, CSS and Tables.
Candids Policy

This fansite is strictly against any paparazzi or stalkerazzi pictures. We will not support any kind of bashing or privacy intrusion into Helen's life and/or the one of people around her. We will also not post any gossip or rumors on private life matters.
Helen Mirren is a terrible liar. "I'm a very bad liar in real life. I'm hopeless, I go bright red if I try to lie," she says over the phone from a "posh hotel" in London near Trafalgar Square. "But I do know how to keep a secret."
Case in point: this interview. We're here to chat about her new film The Good Liar, in which Mirren, 74, plays a vulnerable and naive widow opposite Sir Ian McKellen's con man. It's a thriller in every sense of the word: suspenseful and unassuming with a stellar twist right at the end. Five minutes into our conversation, we make a pact. Mirren asks for my help to keep the ending of the film a secret and we symbolically shake hands over the phone.
With over 50 years' experience and more than 80 films under her belt, Mirren says she is still excited by the same things: a great script, a great actor and a great director. The Good Liar ticked all of her boxes with stunning writing, co-star McKellen and powerhouse director Bill Condon. "As you get older, very often the scripts you get are about getting older. And this script was not about that, it was a thriller story that happened to be about two older people. I love a thriller, and this is exactly the kind of movie I want to see," she says.
Read the full article/interview in our press library.