Latest Projects
Barbie
2023
Narrator
To live in Barbie Land is to be a perfect being in a perfect place. Unless you have a full-on existential crisis. Or you're a Ken.
1923
Dec. 18, 2022
Cara Dutton
The Duttons face a new set of challenges in the early 20th century, including the rise of Western expansion, Prohibition, and the Great Depression.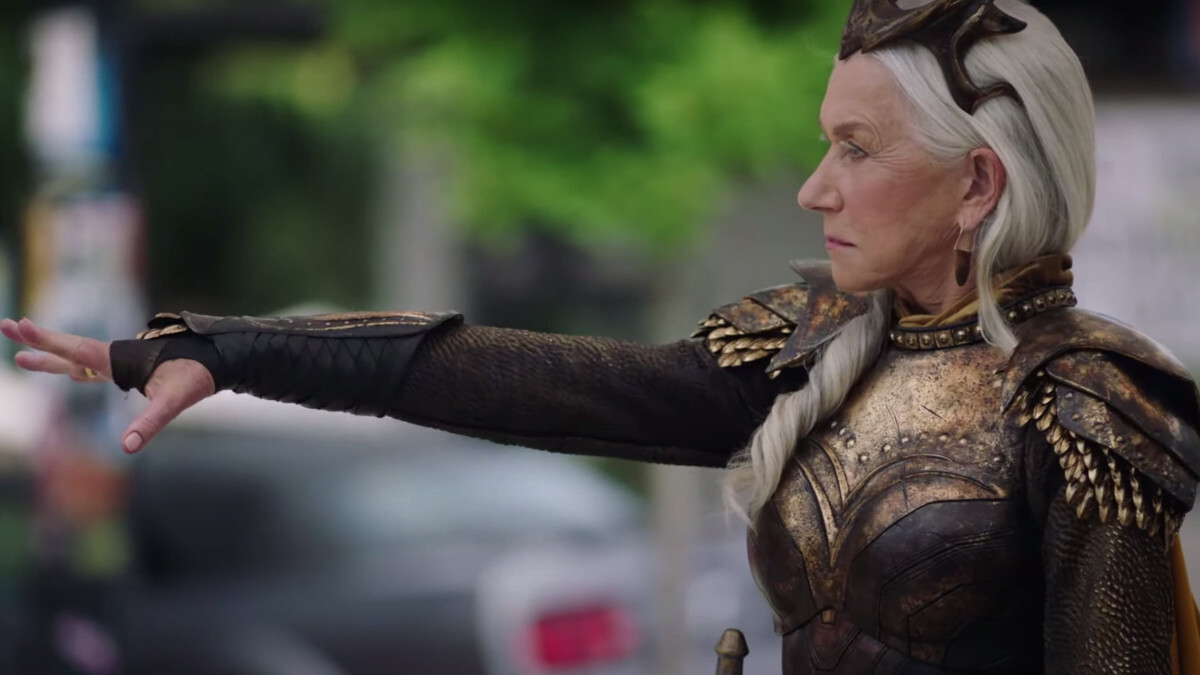 Shazam! Fury of the Gods
2023
Hespera
Shazam! Fury of the Gods is an upcoming American superhero film based on the DC Comics character Shazam.
Choice Affiliates
*** currently not accpeting ***
Fan Donations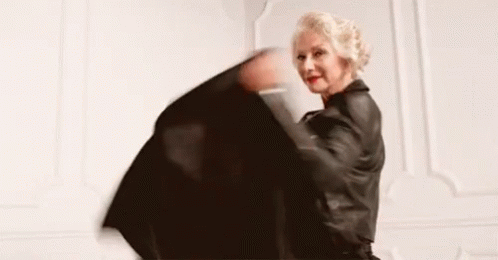 image source
If you have photos or videos of Helen Mirren you have taken personally or collected during the years and you wish to donate them to the site,
read how to do and get in touch with us
.
Site Information
Enchanting Helen Mirren
helen-mirren.org
Online since September 21, 2018
Contact the owner via form
Read our Disclaimer & Privacy Policy
Visitors
For optimal viewing: This website is best viewed in a resolution of 1024 or higher and in Firefox, Opera or Chrome. Javascript, CSS and Tables.
Candids Policy

This fansite is strictly against any paparazzi or stalkerazzi pictures. We will not support any kind of bashing or privacy intrusion into Helen's life and/or the one of people around her. We will also not post any gossip or rumors on private life matters.
LONDON — In 2001, Ian McKellen and Helen Mirren were rehearsing a production of August Strindberg's "The Dance of Death" at the Broadhurst Theatre in New York City. A week before the previews opened, the events of Sept. 11 shook the city and its inhabitants to the core. But the play continued on.
"We opened the next week, at a time when you couldn't move off Manhattan," says McKellen, sitting with Mirren in the basement room of a restaurant in Hackney where the pair filmed a scene for their new movie "The Good Liar" last fall. "All the bridges were closed. It was extraordinary. You couldn't move off, you couldn't come in. Manhattan was a world by itself."
"And it was an amazing time to be there," Mirren jumps in. "I'm so honored I was there at that time, honestly. It was so moving and impressive. I thought the New Yorkers were incredible. They just got on it with it in the most amazing way."
"You might have thought this was a play they would have avoided, but no," McKellen continues. "We were the latest play on and the locals, having seen all the old hits years ago, came. Those other theaters were empty because the tourists couldn't come. You could walk into 'The Producers' to see Nathan Lane, but you couldn't get a ticket to see us because it was the locals. They had the blitz spirit. They were going to go on and go to the theater in New York. And we became the center of that need."
Read the rest of the interview/article in our press library