Latest Projects
Barbie
2023
Narrator
To live in Barbie Land is to be a perfect being in a perfect place. Unless you have a full-on existential crisis. Or you're a Ken.
1923
Dec. 18, 2022
Cara Dutton
The Duttons face a new set of challenges in the early 20th century, including the rise of Western expansion, Prohibition, and the Great Depression.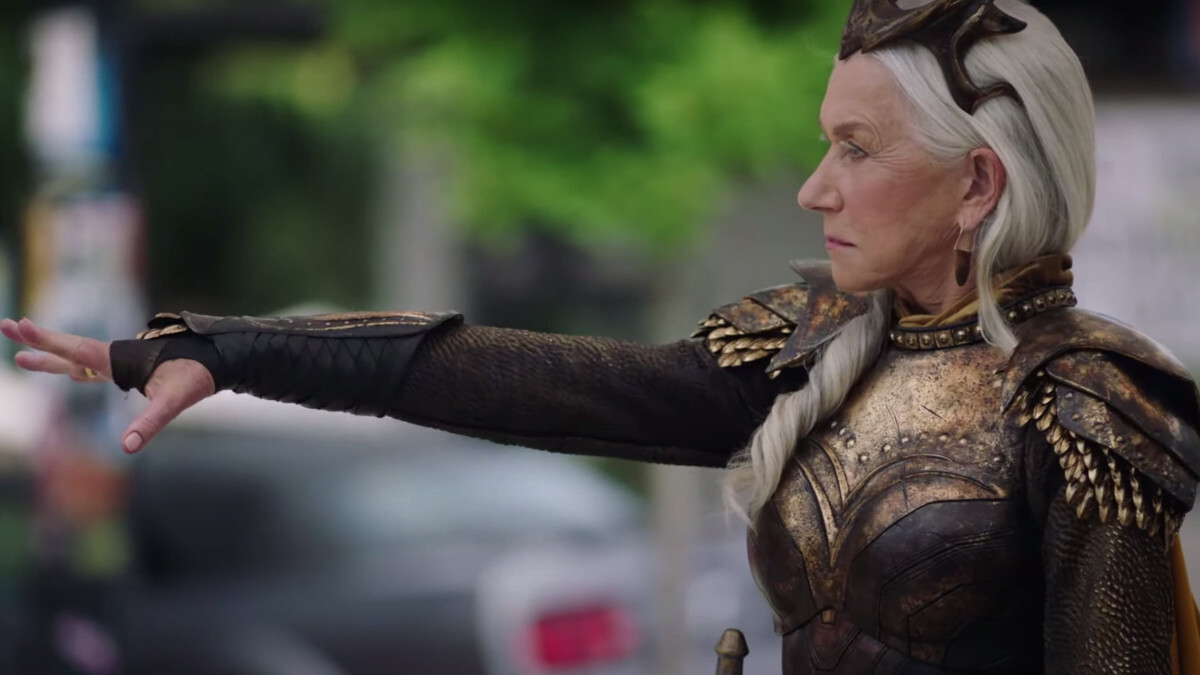 Shazam! Fury of the Gods
2023
Hespera
Shazam! Fury of the Gods is an upcoming American superhero film based on the DC Comics character Shazam.
Choice Affiliates
*** currently not accpeting ***
Fan Donations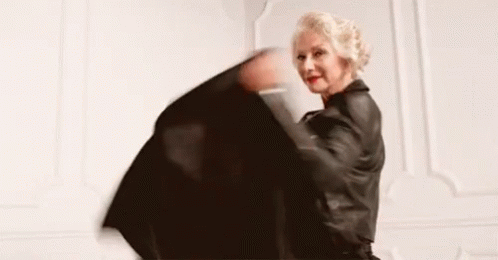 image source
If you have photos or videos of Helen Mirren you have taken personally or collected during the years and you wish to donate them to the site,
read how to do and get in touch with us
.
Site Information
Enchanting Helen Mirren
helen-mirren.org
Online since September 21, 2018
Contact the owner via form
Read our Disclaimer & Privacy Policy
Visitors
For optimal viewing: This website is best viewed in a resolution of 1024 or higher and in Firefox, Opera or Chrome. Javascript, CSS and Tables.
Candids Policy

This fansite is strictly against any paparazzi or stalkerazzi pictures. We will not support any kind of bashing or privacy intrusion into Helen's life and/or the one of people around her. We will also not post any gossip or rumors on private life matters.
Four-part series Catherine the Great begins in 1762, when the 33-year-old former German princess becomes Empress of Russia after pulling off a coup against her husband, Emperor Peter III, with the help of the court's guard, led by her lover, Count Grigory Orlov (Richard Roxburgh).
Her passionate affair with another member of court, Grigory Potemkin (Jason Clarke), was her most important relationship, but she never remarried. During their time together, she passed a series of liberalising social and political reforms unheard of at the time, including establishing the first educational institute for women.
"Honestly, I didn't really want to do this," Mirren surprisingly confesses. "When you do interviews, someone inevitably asks what you'd like to play next and my mind went blank and all I could think about was Catherine the Great – never imagining in a million years that anybody would finance something like that! When the producer told me he had the money, my heart sank because I dreaded the idea of gearing myself up to investigate this world and play her."
Read the rest of the article/interview in our press library.