Latest Projects
Barbie
2023
Narrator
To live in Barbie Land is to be a perfect being in a perfect place. Unless you have a full-on existential crisis. Or you're a Ken.
1923
Dec. 18, 2022
Cara Dutton
The Duttons face a new set of challenges in the early 20th century, including the rise of Western expansion, Prohibition, and the Great Depression.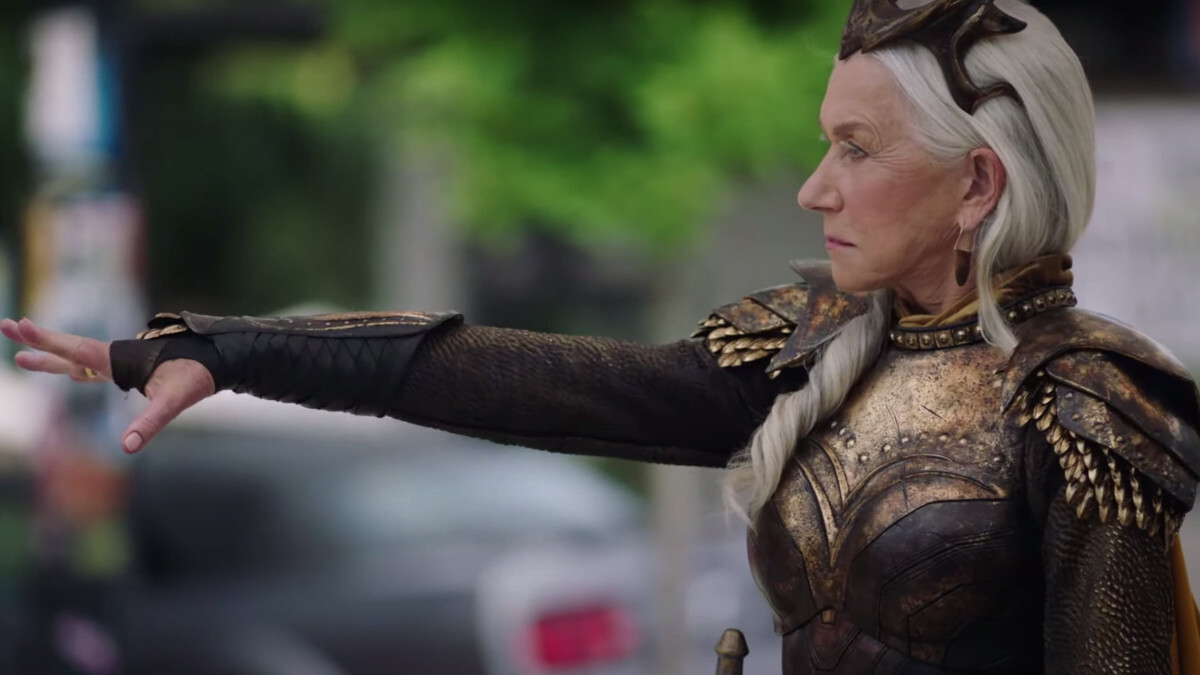 Shazam! Fury of the Gods
2023
Hespera
Shazam! Fury of the Gods is an upcoming American superhero film based on the DC Comics character Shazam.
Choice Affiliates
*** currently not accpeting ***
Fan Donations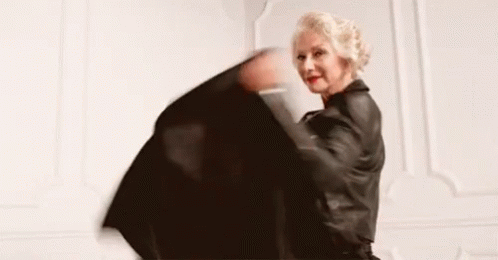 image source
If you have photos or videos of Helen Mirren you have taken personally or collected during the years and you wish to donate them to the site,
read how to do and get in touch with us
.
Site Information
Enchanting Helen Mirren
helen-mirren.org
Online since September 21, 2018
Contact the owner via form
Read our Disclaimer & Privacy Policy
Visitors
For optimal viewing: This website is best viewed in a resolution of 1024 or higher and in Firefox, Opera or Chrome. Javascript, CSS and Tables.
Candids Policy

This fansite is strictly against any paparazzi or stalkerazzi pictures. We will not support any kind of bashing or privacy intrusion into Helen's life and/or the one of people around her. We will also not post any gossip or rumors on private life matters.
In HBO's "Catherine the Great," Mirren portrays the 18th-century Russian empress at the height of her powers.
In the first episode of the HBO mini-series "Catherine the Great," the empress of Russia is hunched over her desk writing about her political ambitions while her jealous lover stares into a hand mirror, primping for a cross-dressing masquerade at the palace.
"It just feels like something has changed between us," he says, wearing a golden scoop-neck gown, his makeup half-done. Catherine (Helen Mirren) wears a man's suit with a tricorn hat that makes her look like an American revolutionary.
She rises from her desk, strides over to her male companion and, in a few succinct sentences, puts an end to their yearslong romance.
"You want something I cannot give you," Mirren says simply. "You want power."
Her lover, Count Orlov, who helped engineer the coup that unseated her husband, Peter III, thinks it is time to marry her and take on a more powerful role in her regime. But Catherine sees an army of men encircling her, plotting ways to co-opt her authority, and she has no intention of giving it up.
"They totally underestimated her," Mirren said in an interview, "From that moment on, she knew she had to control the male aristocrats around her. And she did. She did by outsmarting them."
The life of Catherine the Great has long been fodder for cinematic period dramas. But in the past, filmmakers chose to center the story on Catherine's early life — how she came to rule an empire rather than the three and a half decades she spent ruling it. In one of the most prominent films about her life, "The Scarlet Empress" (1934), Marlene Dietrich played a young, wide-eyed German princess who is summoned to Russia to marry the future monarch. In 1991, Julia Ormond played a similar character in the mini-series "Young Catherine," and four years later, so did Catherine Zeta-Jones.
Read the full article/interview in our press library.