Latest Projects
Barbie
2023
Narrator
To live in Barbie Land is to be a perfect being in a perfect place. Unless you have a full-on existential crisis. Or you're a Ken.
1923
Dec. 18, 2022
Cara Dutton
The Duttons face a new set of challenges in the early 20th century, including the rise of Western expansion, Prohibition, and the Great Depression.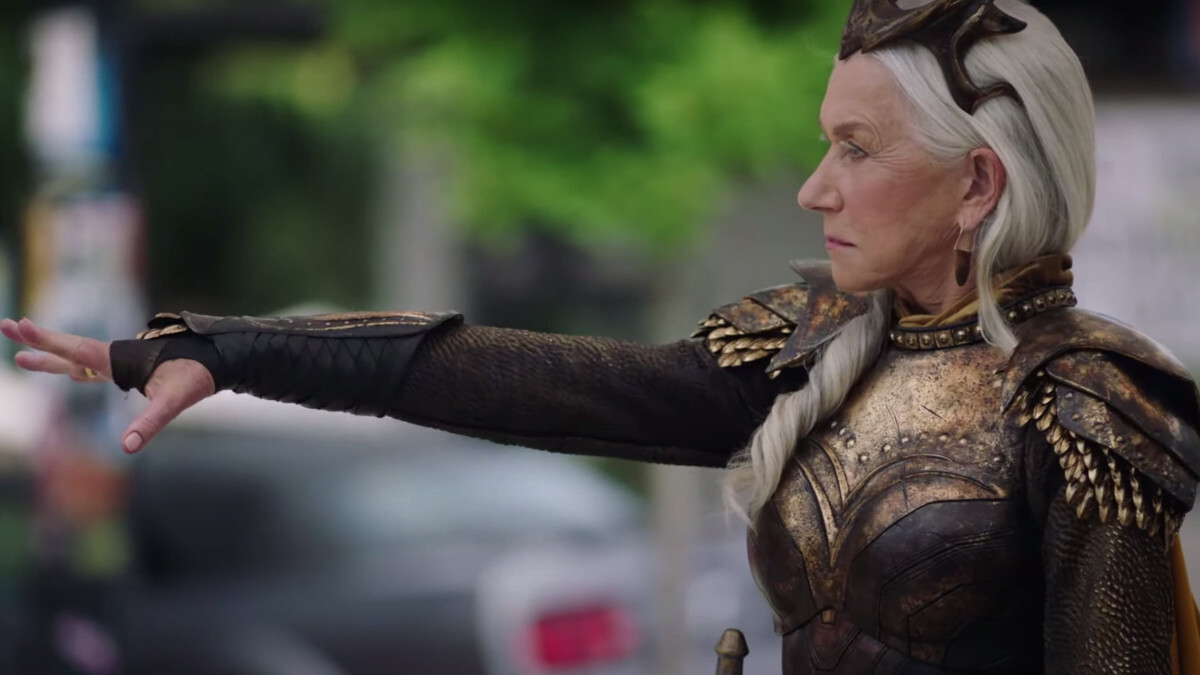 Shazam! Fury of the Gods
2023
Hespera
Shazam! Fury of the Gods is an upcoming American superhero film based on the DC Comics character Shazam.
Choice Affiliates
*** currently not accpeting ***
Fan Donations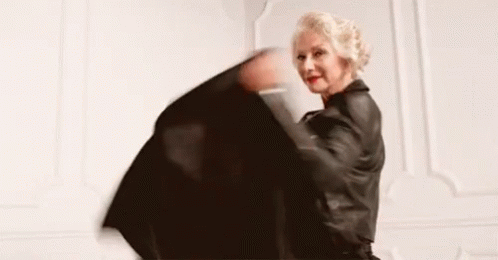 image source
If you have photos or videos of Helen Mirren you have taken personally or collected during the years and you wish to donate them to the site,
read how to do and get in touch with us
.
Site Information
Enchanting Helen Mirren
helen-mirren.org
Online since September 21, 2018
Contact the owner via form
Read our Disclaimer & Privacy Policy
Visitors
For optimal viewing: This website is best viewed in a resolution of 1024 or higher and in Firefox, Opera or Chrome. Javascript, CSS and Tables.
Candids Policy

This fansite is strictly against any paparazzi or stalkerazzi pictures. We will not support any kind of bashing or privacy intrusion into Helen's life and/or the one of people around her. We will also not post any gossip or rumors on private life matters.
Helen Mirren (HBO's Elizabeth I, The Queen) is no stranger to playing powerful female rulers operating in the world of men. Her latest endeavor, Catherine the Great, is no different as she brings the story of the extraordinary 18th century Russian Empress to life in the upcoming HBO limited series.
At the New Yorker festival screening of the first episode, Mirren was joined by co-star Jason Clarke (Chappaquiddick, Zero Dark Thirty), who plays Catherine's military leader and lover Grigory Potemkin, for a Q&A moderated by Juilliard Drama Director Evan Yionoulis. While the four-part series charts Catherine's shaky beginnings as a ruthless but progressive empress following a coup that overthrew her late husband, it equally follows Catherine's passionate love affair with Potemkin and its sweeping impact on the Russian empire.
Read on for four takeaways about the series, including its inspirations and some surprising similarities.
Unlike Catherine the Great when she took power, Helen Mirren has Russian roots.
While Catherine herself was Prussian-born, making the scope of her rule even more extraordinary, Mirren is Russian on her father's side. Her paternal grandfather was a member of the Russian Imperial Army and her original family name was "Mironoff."
"I was made aware of Russian history by my grandfather when I was 7 or 8, listening to him tell stories of the dacha and where the horses were kept," Mirren recalls. "And he'd tell of a sleigh ride that took four days from Moscow to our family estates in Russia."
These tales gave Mirren an early start, but it wasn't until later in life when she began reading Russian history that she became specifically fascinated with Catherine the Great.
Read the full article/interview in our press library.