Latest Projects
Barbie
2023
Narrator
To live in Barbie Land is to be a perfect being in a perfect place. Unless you have a full-on existential crisis. Or you're a Ken.
1923
Dec. 18, 2022
Cara Dutton
The Duttons face a new set of challenges in the early 20th century, including the rise of Western expansion, Prohibition, and the Great Depression.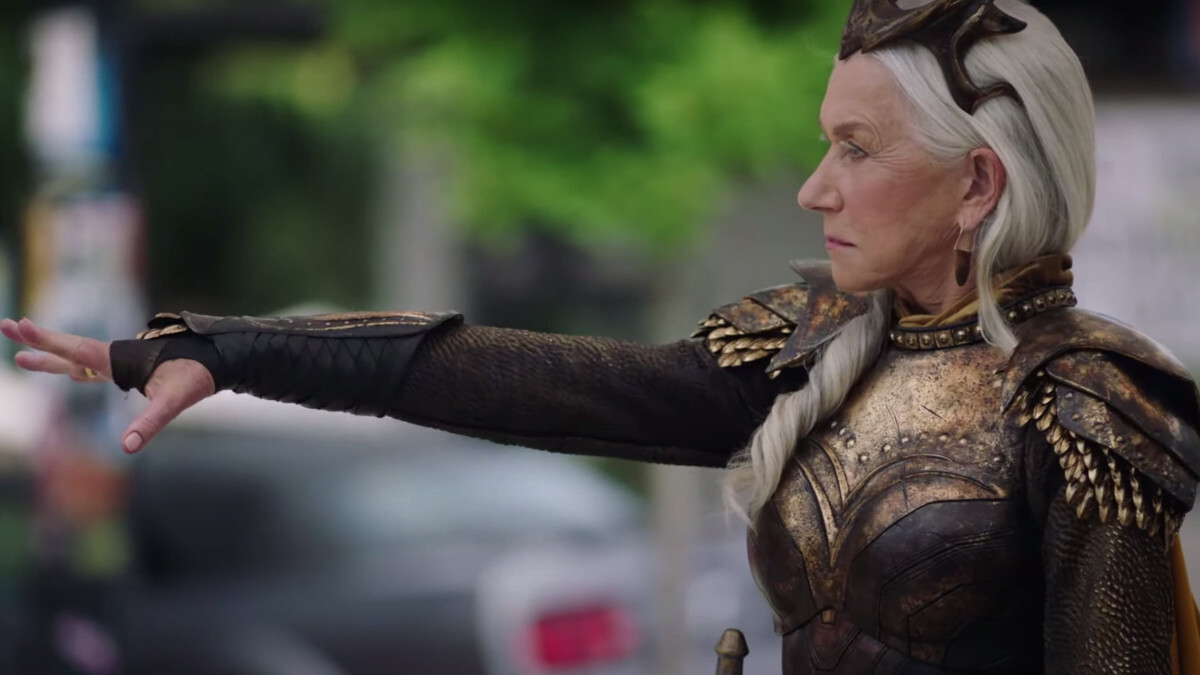 Shazam! Fury of the Gods
2023
Hespera
Shazam! Fury of the Gods is an upcoming American superhero film based on the DC Comics character Shazam.
Choice Affiliates
*** currently not accpeting ***
Fan Donations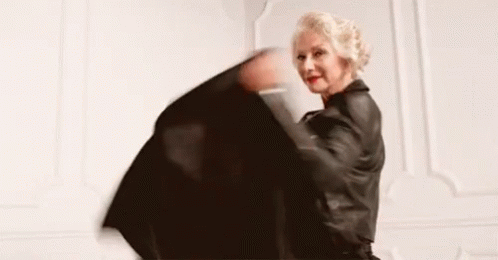 image source
If you have photos or videos of Helen Mirren you have taken personally or collected during the years and you wish to donate them to the site,
read how to do and get in touch with us
.
Site Information
Enchanting Helen Mirren
helen-mirren.org
Online since September 21, 2018
Contact the owner via form
Read our Disclaimer & Privacy Policy
Visitors
For optimal viewing: This website is best viewed in a resolution of 1024 or higher and in Firefox, Opera or Chrome. Javascript, CSS and Tables.
Candids Policy

This fansite is strictly against any paparazzi or stalkerazzi pictures. We will not support any kind of bashing or privacy intrusion into Helen's life and/or the one of people around her. We will also not post any gossip or rumors on private life matters.
Dame Helen Mirren won't watch her own scenes back.
The 73-year-old actress feels "paralyzed" if she catches a glimpse of her work in camera in the middle of a movie shoot and she'd rather feel "free".
She told Britain's Grazia magazine: "I don't like to look at myself while working.
"I don't watch them back. If I look, it sort of paralyses me and I want to be free and relaxed."
Helen recently admitted she has a "secret ambition" to be a villain in a James Bond movie.
She said: "[Women] get to play much cooler villains these days. But I've always had a secret ambition to play a villain in a James Bond movie."
Asked whether she might try to further her case for a role in a Bond film, she added: "I'm not very proactive in that way. James Bond is such a well-oiled machine. It's hard to put a spoke in that wheel."
Helen was recently seen playing Mother Ginger in 'The Nutcracker and the Four Realms', which also features Keira Knightley and Morgan Freeman.
And the veteran star has admitted to relishing the on-set experience of working on the fantasy film.
She shared: "The costumes! My God! Every costume is a complete work of art.
"I'm eternally fascinated and impressed by the artisanal craftsmen behind the camera. You walk into the studio and you're in a forest. It smells like a forest. It looks like a forest. It's extraordinary. I was just dying to take photographs. But Disney is very, very secretive, and you can't take photographs."