Latest Projects
Barbie
2023
Narrator
To live in Barbie Land is to be a perfect being in a perfect place. Unless you have a full-on existential crisis. Or you're a Ken.
1923
Dec. 18, 2022
Cara Dutton
The Duttons face a new set of challenges in the early 20th century, including the rise of Western expansion, Prohibition, and the Great Depression.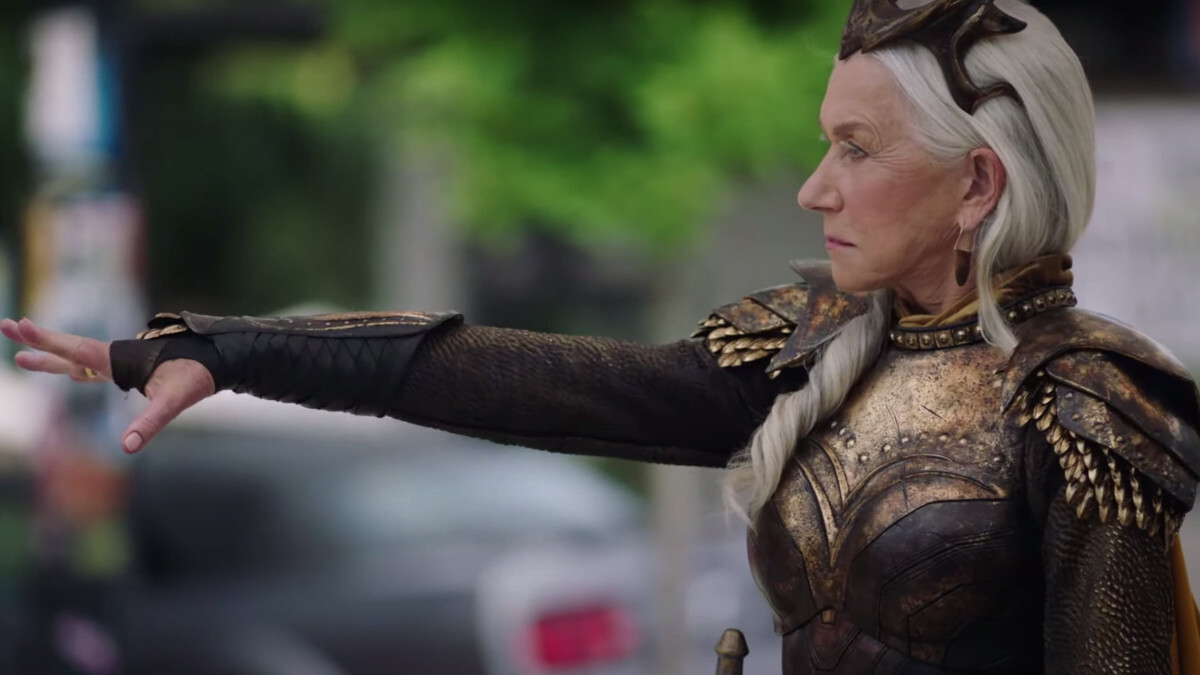 Shazam! Fury of the Gods
2023
Hespera
Shazam! Fury of the Gods is an upcoming American superhero film based on the DC Comics character Shazam.
Choice Affiliates
*** currently not accpeting ***
Fan Donations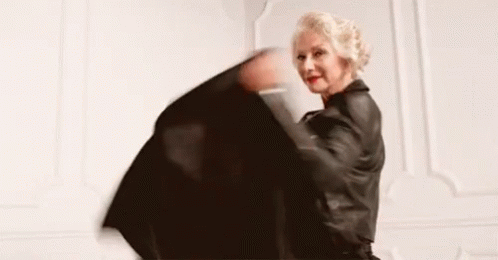 image source
If you have photos or videos of Helen Mirren you have taken personally or collected during the years and you wish to donate them to the site,
read how to do and get in touch with us
.
Site Information
Enchanting Helen Mirren
helen-mirren.org
Online since September 21, 2018
Contact the owner via form
Read our Disclaimer & Privacy Policy
Visitors
For optimal viewing: This website is best viewed in a resolution of 1024 or higher and in Firefox, Opera or Chrome. Javascript, CSS and Tables.
Candids Policy

This fansite is strictly against any paparazzi or stalkerazzi pictures. We will not support any kind of bashing or privacy intrusion into Helen's life and/or the one of people around her. We will also not post any gossip or rumors on private life matters.
She's played Elizabeth I and II. She's played Queen Charlotte. And now, Helen Mirren will play Catherine the Great. The first trailer for her upcoming HBO four-part miniseries finds the Russian monarch toward the end of her rule, governing with an iron fist and getting lustful with her military commander slash favorite bedwarmer, Grigory Potemkin. "Do you know what I hold in my hand?" Catherine asks haughtily, before answering her own question: "Absolute power."
Catherine the Great is a role Mirren has long coveted, according to the show's executive producer David M. Thompson, who last year told Entertainment Weekly that the actress "came to me with the idea for Catherine the Great when we were working with her on Woman in Gold, saying it's a part she's always wanted to play." Given Mirren's extensive practice playing royals (and her Russian heritage), it seems like a great match. As it is set toward the end of Catherine's rule, the series seems likely to explore her legacy—both its highs and lows. (Catherine the Great became Russia's longest-serving female ruler after a coup, and helped modernize and transform the nation into a world power—but she also deepened class divides, building an economy that relied heavily on serfdom.)
"When I was young I dreamed of freedom, I dreamed of breaking chains," Mirren's Catherine says at one point in the trailer. "But, as you get older your choices narrow. So, instead I gave us an empire. But I knew exactly what I was doing."
The timing of this series, which debuts later this fall, will provide some interesting face-offs with other television shows. It could place Mirren head-to-head against Big Little Lies star Meryl Streep in next year's Emmy race; the series will also have to compete with The Crown Season 3, which Netflix is also expected to debut later this year—with Olivia Colman taking over the role of Queen Elizabeth II. Get ready for a clash of queens.