Latest Projects
Barbie
2023
Narrator
To live in Barbie Land is to be a perfect being in a perfect place. Unless you have a full-on existential crisis. Or you're a Ken.
1923
Dec. 18, 2022
Cara Dutton
The Duttons face a new set of challenges in the early 20th century, including the rise of Western expansion, Prohibition, and the Great Depression.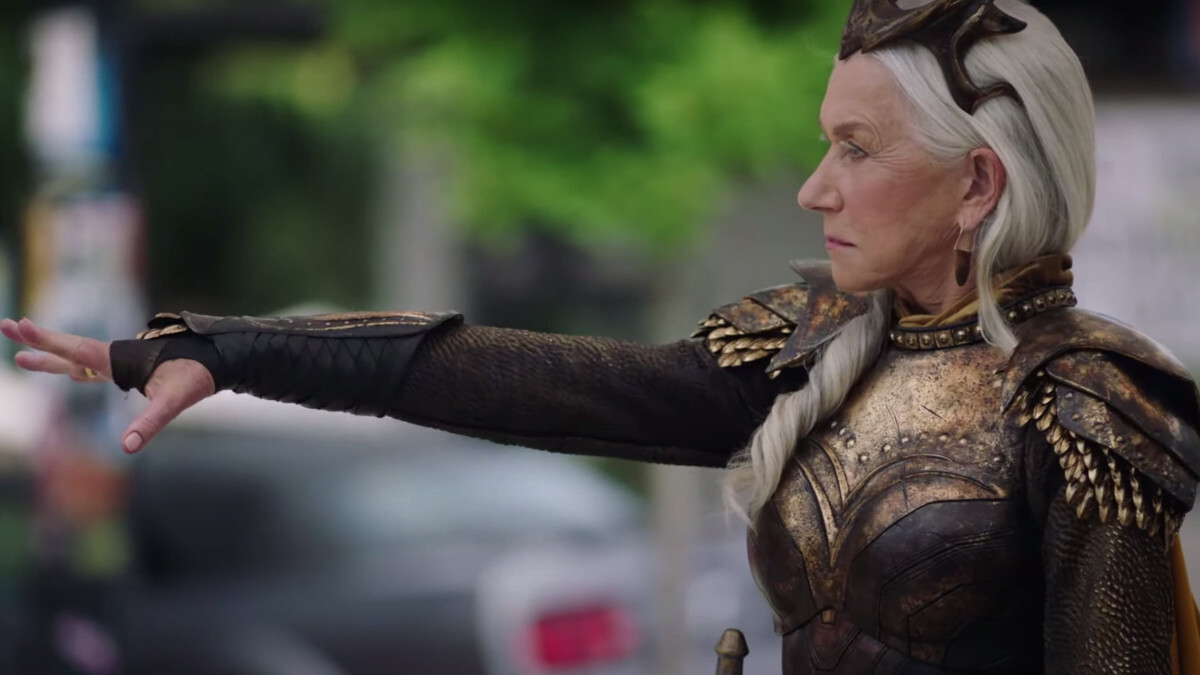 Shazam! Fury of the Gods
2023
Hespera
Shazam! Fury of the Gods is an upcoming American superhero film based on the DC Comics character Shazam.
Choice Affiliates
*** currently not accpeting ***
Fan Donations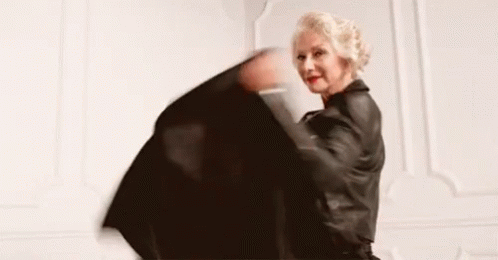 image source
If you have photos or videos of Helen Mirren you have taken personally or collected during the years and you wish to donate them to the site,
read how to do and get in touch with us
.
Site Information
Enchanting Helen Mirren
helen-mirren.org
Online since September 21, 2018
Contact the owner via form
Read our Disclaimer & Privacy Policy
Visitors
For optimal viewing: This website is best viewed in a resolution of 1024 or higher and in Firefox, Opera or Chrome. Javascript, CSS and Tables.
Candids Policy

This fansite is strictly against any paparazzi or stalkerazzi pictures. We will not support any kind of bashing or privacy intrusion into Helen's life and/or the one of people around her. We will also not post any gossip or rumors on private life matters.
THE whole 'event cinema' concept seems like a no-brainer: you bag a seat for one of the hottest tickets around — sport, comedy, music, whatever — at a fraction of the original price and get it beamed into the comfort of your local multiplex or arts theatre. And it's proved a screaming success, contributing more than £40 million a year to the UK box office. Yet a decade ago event cinema was far from a sure thing, let alone the weekly fixture it is now.
'No one had any idea if it was remotely going to work or not,' recalls Dame Helen Mirren, who is reminiscing today with me about starring in the first ever NT Live screening, a landmark pilot National Theatre production of Jean Racine's Phèdre (adapted by poet Ted Hughes), which was live-streamed on June 25, 2009. 'It was very intimidating and slightly frightening. But on the other hand it was such an exciting and amazing thought that I could do a performance in London on Thursday night and my husband in Los Angeles could watch it live in a cinema on Hollywood Boulevard, which is exactly what happened.'
Though NT Live now dominates the event-cinema sector, having streamed more than 80 National Theatre productions live to 2,500 venues worldwide (including Benedict Cumberbatch's Hamlet, which reached more than a million people globally), none of that would have happened if that pilot had flopped.
Read the full article/interview in our press library.