Latest Projects
1923
Dec. 18, 2022
Cara Dutton
The Duttons face a new set of challenges in the early 20th century, including the rise of Western expansion, Prohibition, and the Great Depression.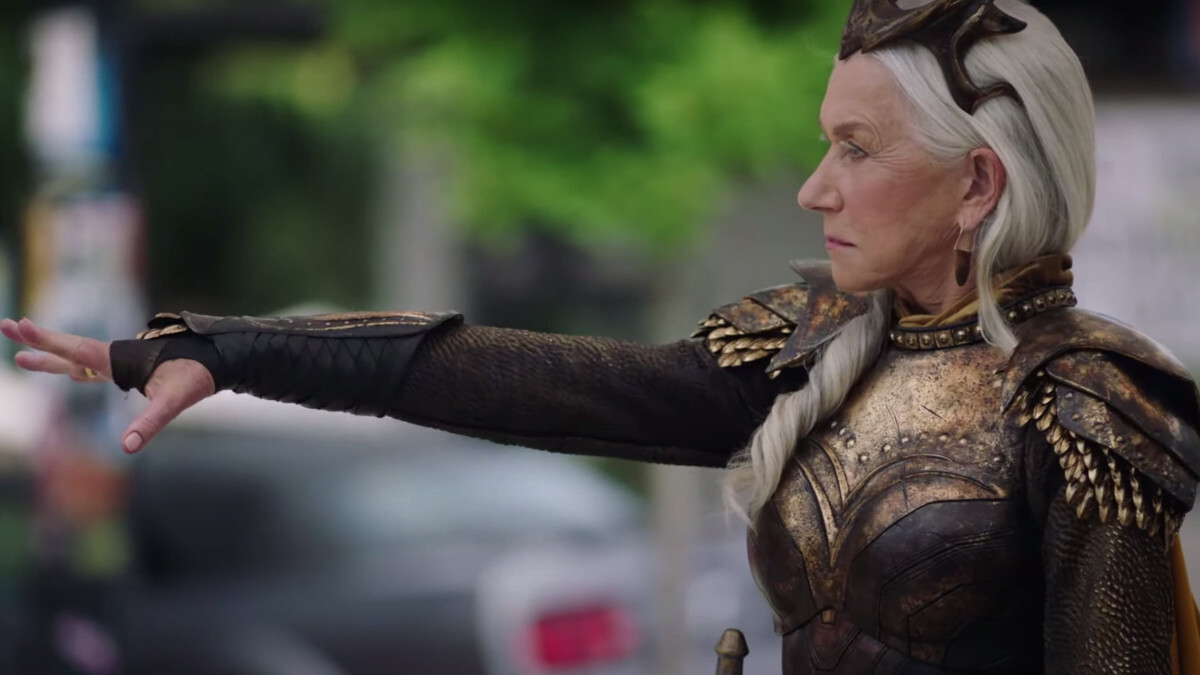 Shazam! Fury of the Gods
2023
Hespera
Shazam! Fury of the Gods is an upcoming American superhero film based on the DC Comics character Shazam.
Golda
N/A
Golda Meir
Focuses on the intensely dramatic and high-stakes responsibilities and decisions that Golda Meir, also known as the 'Iron Lady of Israel' faced during the Yom Kippur War.
Sniff
2022
The Spider
A retired detective is pulled back into the action by his former partner, they uncover a hidden underworld of sex, drugs and murder in the wealthy community controlled by kingpin Harvey Stride, and his femme fatale enforcer.
Partner Sites
Eddie Redmayne
Nicole Kidman
*** be part of the clan, join now ***
Fan Donations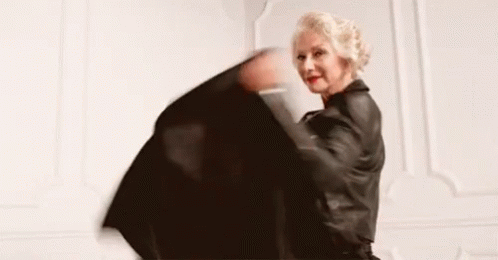 image source
If you have photos or videos of Helen Mirren you have taken personally or collected during the years and you wish to donate them to the site,
read how to do and get in touch with us
.
Site Information
Enchanting Helen Mirren
helen-mirren.org
Online since September 21, 2018
Contact the owner via form
Read our Disclaimer & Privacy Policy
Visitors
For optimal viewing: This website is best viewed in a resolution of 1024 or higher and in Firefox, Opera or Chrome. Javascript, CSS and Tables.
Candids Policy

This fansite is strictly against any paparazzi or stalkerazzi pictures. We will not support any kind of bashing or privacy intrusion into Helen's life and/or the one of people around her. We will also not post any gossip or rumors on private life matters.
The gallery has been updated with over 300 HD screencaptures from the TV movie Door to Door (2002), in which Helen played Mrs. Porter. Take a look and enjoy!
Bill Porter, a man afflicted with cerebral palsy, is desperate to find a job despite his condition. He uses his sense of humor, determination and winning spirit to convince a manager to hire him as a door-to-door salesman for Watkins, a supplier of household items and baking products. Porter walks several miles every day on his sales route, eventually working his way into the hearts of his customers. This film is based on a true story.