Latest Projects
Barbie
2023
Narrator
To live in Barbie Land is to be a perfect being in a perfect place. Unless you have a full-on existential crisis. Or you're a Ken.
1923
Dec. 18, 2022
Cara Dutton
The Duttons face a new set of challenges in the early 20th century, including the rise of Western expansion, Prohibition, and the Great Depression.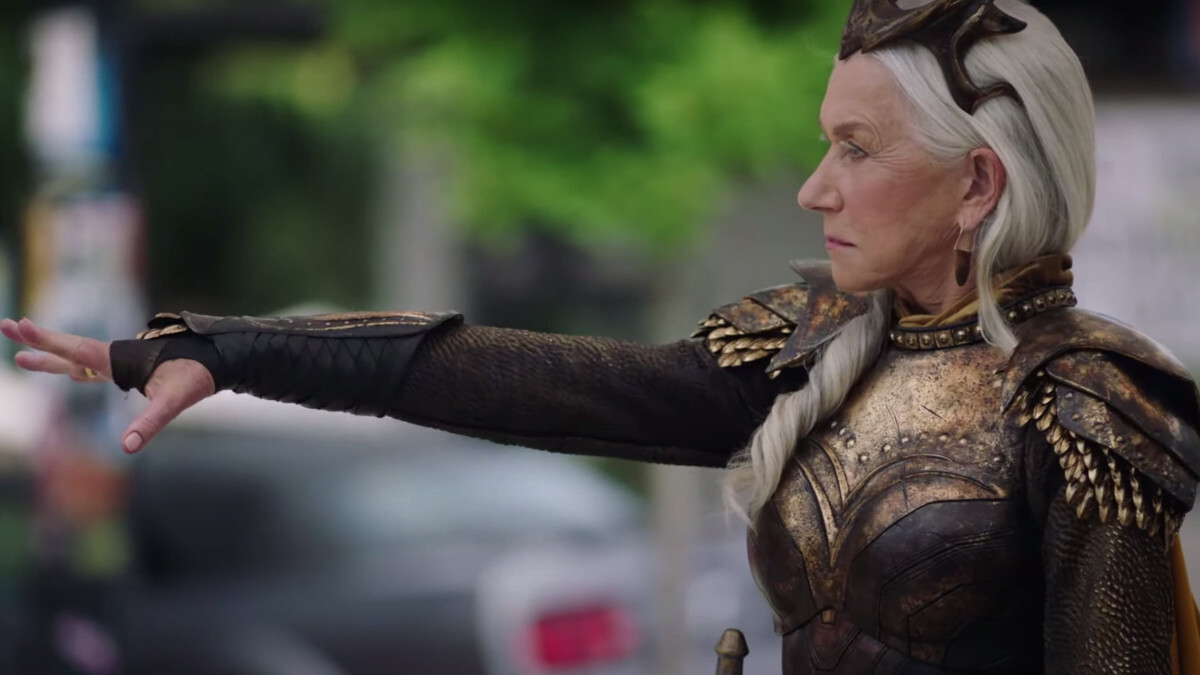 Shazam! Fury of the Gods
2023
Hespera
Shazam! Fury of the Gods is an upcoming American superhero film based on the DC Comics character Shazam.
Choice Affiliates
*** currently not accpeting ***
Fan Donations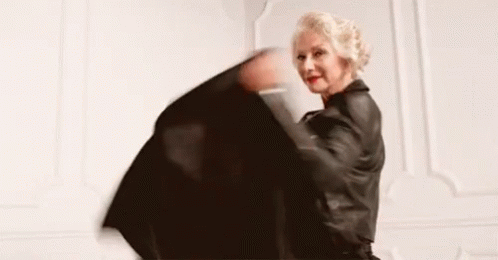 image source
If you have photos or videos of Helen Mirren you have taken personally or collected during the years and you wish to donate them to the site,
read how to do and get in touch with us
.
Site Information
Enchanting Helen Mirren
helen-mirren.org
Online since September 21, 2018
Contact the owner via form
Read our Disclaimer & Privacy Policy
Visitors
For optimal viewing: This website is best viewed in a resolution of 1024 or higher and in Firefox, Opera or Chrome. Javascript, CSS and Tables.
Candids Policy

This fansite is strictly against any paparazzi or stalkerazzi pictures. We will not support any kind of bashing or privacy intrusion into Helen's life and/or the one of people around her. We will also not post any gossip or rumors on private life matters.
Few people could introduce a fake documentary called "Bats— Valley" with a straight face. But if there's anyone for the job, it's Dame Helen Mirren.
Clad in a shin-length orange dress, Mirren, studio host of the parody series "Documentary Now!," stood resolute at her mark and took a lengthy pause before delivering the introductory line, "This is 'Bats— Valley,'" deadpan to camera — only allowing herself a brief chuckle when the director called "cut!"
"It was a little long, but I wanted it to be frightfully serious," Mirren said, explaining why she delayed the final expletive.
"Bats— Valley" was just one of multiple mockumentaries for which Mirren filmed intros on a hot August day at Walt Disney Studios. Reading from a teleprompter, the seasoned actress knocked each one out back-to-back, only pausing every so often to clear her strained throat (ADR work earlier that day required "a bit of shouting"). The final product will be featured at the beginning of episodes throughout the third season of Bill Hader and Fred Armisen's "Documentary Now!"
Read the whole article/interview in our archive.