Latest Projects
Barbie
2023
Narrator
To live in Barbie Land is to be a perfect being in a perfect place. Unless you have a full-on existential crisis. Or you're a Ken.
1923
Dec. 18, 2022
Cara Dutton
The Duttons face a new set of challenges in the early 20th century, including the rise of Western expansion, Prohibition, and the Great Depression.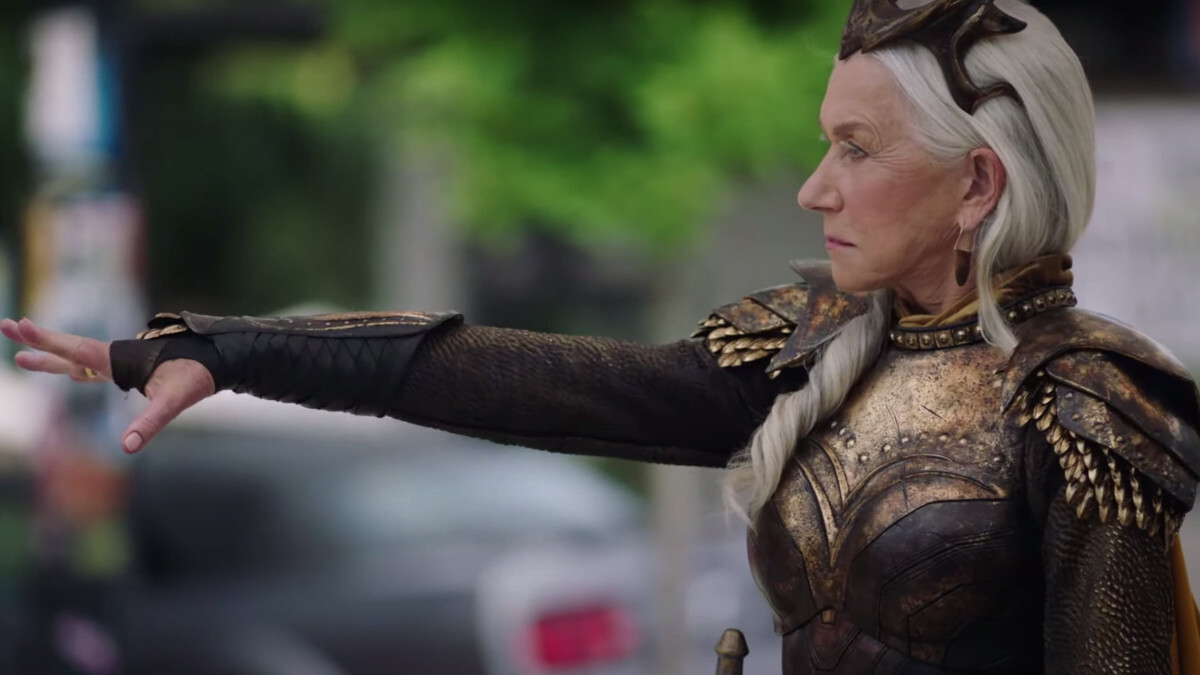 Shazam! Fury of the Gods
2023
Hespera
Shazam! Fury of the Gods is an upcoming American superhero film based on the DC Comics character Shazam.
Choice Affiliates
*** currently not accpeting ***
Fan Donations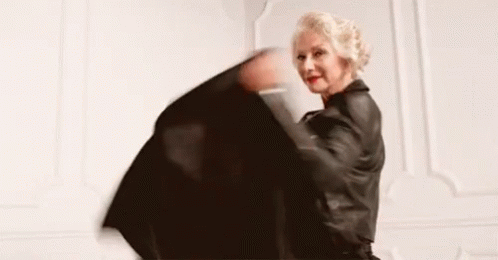 image source
If you have photos or videos of Helen Mirren you have taken personally or collected during the years and you wish to donate them to the site,
read how to do and get in touch with us
.
Site Information
Enchanting Helen Mirren
helen-mirren.org
Online since September 21, 2018
Contact the owner via form
Read our Disclaimer & Privacy Policy
Visitors
For optimal viewing: This website is best viewed in a resolution of 1024 or higher and in Firefox, Opera or Chrome. Javascript, CSS and Tables.
Candids Policy

This fansite is strictly against any paparazzi or stalkerazzi pictures. We will not support any kind of bashing or privacy intrusion into Helen's life and/or the one of people around her. We will also not post any gossip or rumors on private life matters.
Helen Mirren is a woman of many monikers. There's "dame," of course, which she was officially named by Queen Elizabeth II 15 years ago, for an acting career that has spanned more than five decades, starting with the Royal Shakespeare Company in the late 1960s.
There's "Oscar winner." That happened in 2007 for playing Queen Elizabeth in The Queen. (Don't forget: She has a Tony, an Olivier, and several Emmys too.)
There's also "sexpot," a sobriquet that refers back to early, occasionally barely clothed performances in movies like Caligula (1979) and Age of Consent (1969) and still trails Mirren today, at the spry age of 73.
And many would consider her something of a no-nonsense ballbuster. There were her many seasons as the tough-as-nails detective chief inspector on Prime Suspect, way before A-list actors doing television was supercool. She continues on that tough-as-nails path this month as the villain in The Nutcracker and the Four Realms, a Disney fantasy film based on an E.T.A. Hoffmann story. And for more evidence, there's a recently resurfaced clip that racked up 13 million views on Facebook in which Mirren cut down a sexist British talk-show host for calling into question whether her physical attributes got in the way of her acting talents. This was in 1975. Talk about a nutcracker.
But here's a description of Oscar-winning sexpot Dame Helen Mirren you probably didn't imagine you'd ever hear: "scaredy-cat." And it's actually Mirren's own.
"I consider myself a scaredy cat," she says. This during a moment of unpacking in the Lake Tahoe home she and her husband, filmmaker Taylor Hackford, just moved into as a break from "the intensity of Los Angeles life."
Read the whole article/interview in our press library.