Latest Projects
1923
Dec. 18, 2022
Cara Dutton
The Duttons face a new set of challenges in the early 20th century, including the rise of Western expansion, Prohibition, and the Great Depression.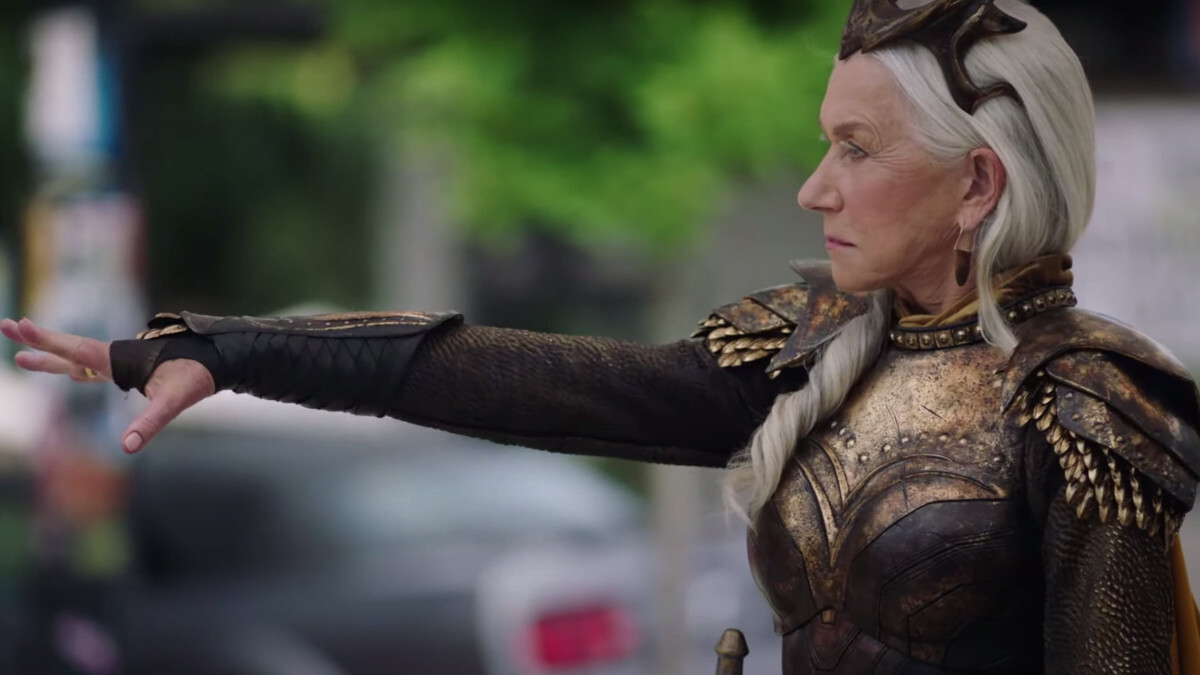 Shazam! Fury of the Gods
2023
Hespera
Shazam! Fury of the Gods is an upcoming American superhero film based on the DC Comics character Shazam.
Golda
N/A
Golda Meir
Focuses on the intensely dramatic and high-stakes responsibilities and decisions that Golda Meir, also known as the 'Iron Lady of Israel' faced during the Yom Kippur War.
Sniff
2022
The Spider
A retired detective is pulled back into the action by his former partner, they uncover a hidden underworld of sex, drugs and murder in the wealthy community controlled by kingpin Harvey Stride, and his femme fatale enforcer.
Partner Sites
Eddie Redmayne
Nicole Kidman
*** be part of the clan, join now ***
Fan Donations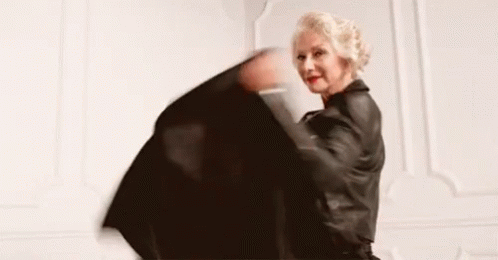 image source
If you have photos or videos of Helen Mirren you have taken personally or collected during the years and you wish to donate them to the site,
read how to do and get in touch with us
.
Site Information
Enchanting Helen Mirren
helen-mirren.org
Online since September 21, 2018
Contact the owner via form
Read our Disclaimer & Privacy Policy
Visitors
For optimal viewing: This website is best viewed in a resolution of 1024 or higher and in Firefox, Opera or Chrome. Javascript, CSS and Tables.
Candids Policy

This fansite is strictly against any paparazzi or stalkerazzi pictures. We will not support any kind of bashing or privacy intrusion into Helen's life and/or the one of people around her. We will also not post any gossip or rumors on private life matters.
HBO released the first photo look of Helen as Catherine II. Take a look at it in our gallery and read the article by IndiWire below.
After winning an Oscar for "The Queen," Helen Mirren has another award in her sights — this time, as an empress. The first-look photo above captures the four-time Emmy winner in all her glory as the famous Russian ruler, Princess Sophie of Anhalt-Zerbst, aka Catherine II, aka "Catherine the Great."
HBO has partnered with Sky to produce the four-part limited series, which is currently shooting across Russia, Latvia, and Lithuania. Directed by Philip Martin (who helmed Mirren's last Emmy-winning performance in "Prime Suspect: The Final Act") and written by Nigel Williams (who wrote and produced "Elizabeth I," which won Emmys for both he and Mirren), "Catherine the Great" also stars Jason Clarke ("Zero Dark Thirty") as Grigory Potemkin and Joseph Quinn ("Howards End") as Paul, Catherine's son and heir.
New cast members have also been announced, including: Gina McKee as Countess Bruce, Catherine's lifelong friend and confidante; Rory Kinnear as Minister Panin, a skillful politician, advisor and governor to Catherine's son; Richard Roxburgh as Grigory Orlov, one of Catherine's former lovers, who helped orchestrate the coup that brought Catherine to power; Kevin R. McNally as Alexei Orlov, who, with his brother Grigory, helped orchestrate the coup that brought Catherine to power; and Sam Palladio as Alexander Vasilichikov, Catherine's young lover.
Focusing on the final years of her three-plus decades in power, "Catherine the Great" is produced by Origin Pictures and New Pictures and is an HBO/SKY co-production. Here's the official synopsis, courtesy HBO:
Set against the politically tumultuous and sexually charged court of Russian empress Catherine the Great, who wielded supreme power throughout Russia for nearly half of the 18th century, the limited series follows Catherine towards the end of her reign during her passionate affair with Grigory Potemkin. Amid scandal, intrigue and immense conflict, they develop a unique and devoted relationship, overcoming their adversaries and together serving as the architects of modern-day Russia.
No release date has been set.