Latest Projects
Barbie
2023
Narrator
To live in Barbie Land is to be a perfect being in a perfect place. Unless you have a full-on existential crisis. Or you're a Ken.
1923
Dec. 18, 2022
Cara Dutton
The Duttons face a new set of challenges in the early 20th century, including the rise of Western expansion, Prohibition, and the Great Depression.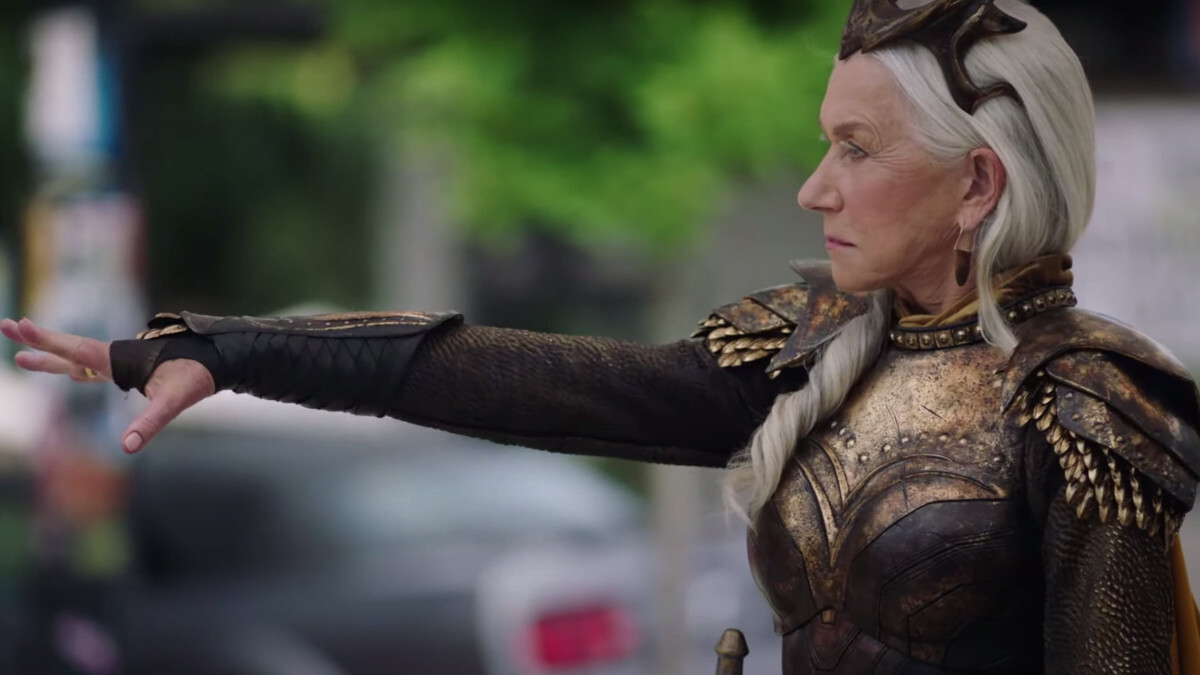 Shazam! Fury of the Gods
2023
Hespera
Shazam! Fury of the Gods is an upcoming American superhero film based on the DC Comics character Shazam.
Choice Affiliates
*** currently not accpeting ***
Fan Donations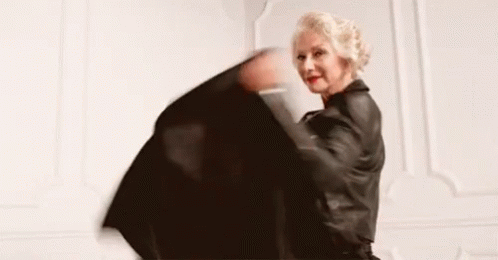 image source
If you have photos or videos of Helen Mirren you have taken personally or collected during the years and you wish to donate them to the site,
read how to do and get in touch with us
.
Site Information
Enchanting Helen Mirren
helen-mirren.org
Online since September 21, 2018
Contact the owner via form
Read our Disclaimer & Privacy Policy
Visitors
For optimal viewing: This website is best viewed in a resolution of 1024 or higher and in Firefox, Opera or Chrome. Javascript, CSS and Tables.
Candids Policy

This fansite is strictly against any paparazzi or stalkerazzi pictures. We will not support any kind of bashing or privacy intrusion into Helen's life and/or the one of people around her. We will also not post any gossip or rumors on private life matters.
Hello everyone, this is Claudia the webmiss of EHM, your new source dedicated to Dame Helen Mirren. You may actually know me already in this fandom, as I previously used to run "Mirror on Mirren", which has been going for 3 years, but sadly my health wasn't good and I was forced into closing it.
I have been a fan of Helen for a very long time, following her career, and I just could not resist and when I was finally doing better I jumped into this adventure that is building her fansite, and let me tell you the fun it has been!
The gallery is far from being complete, as well as pages, but I've been working on this site for the past 6 months and today I finally decided it was good for opening.
Welcome to my little corner of paradise!
I want to thank Nicole for the beautiful headers she designed for us and all of my friends who supported me, our wonderful affiliates and all of you, in advance, for visiting and enjoying this with me. You won't regret it!
– Claudia